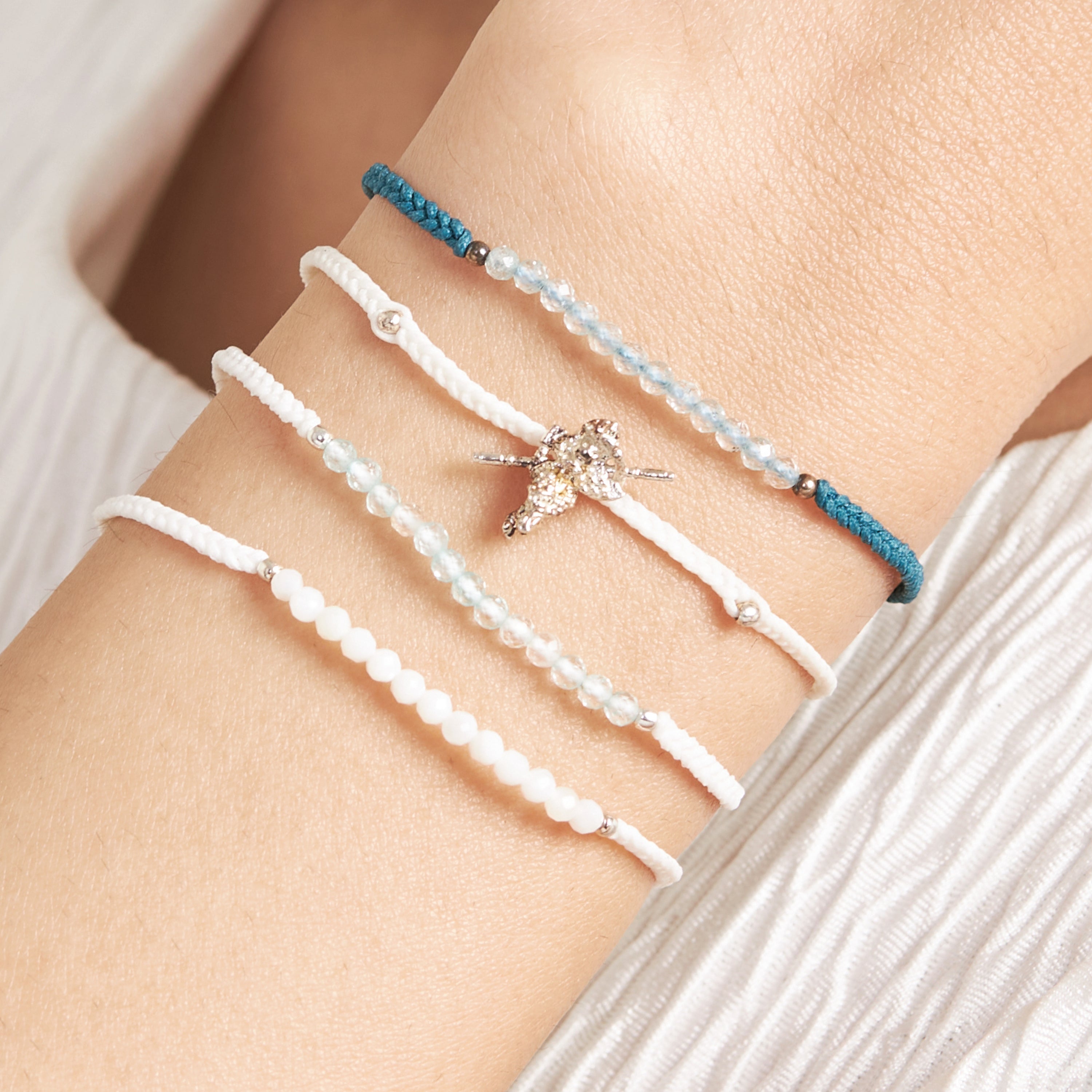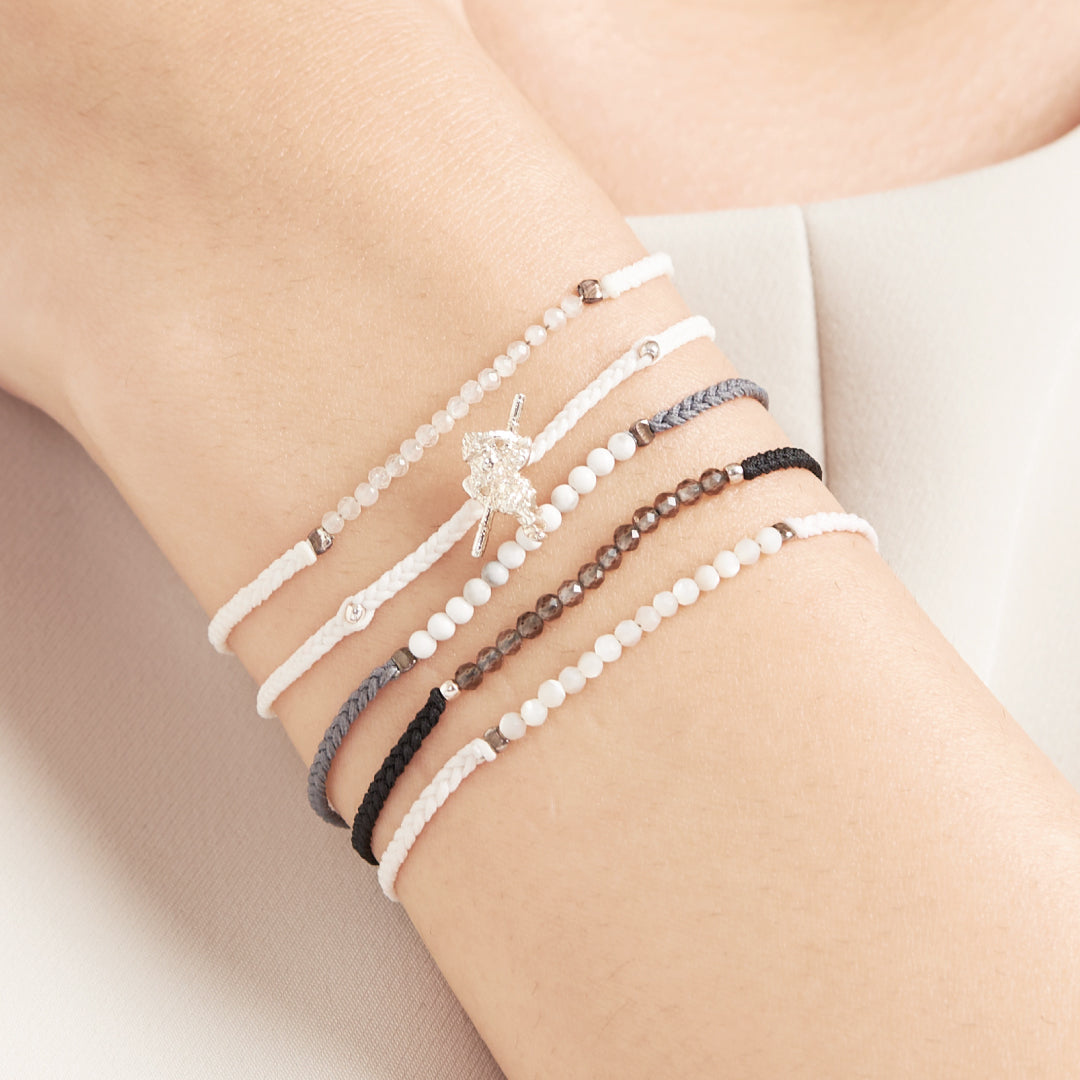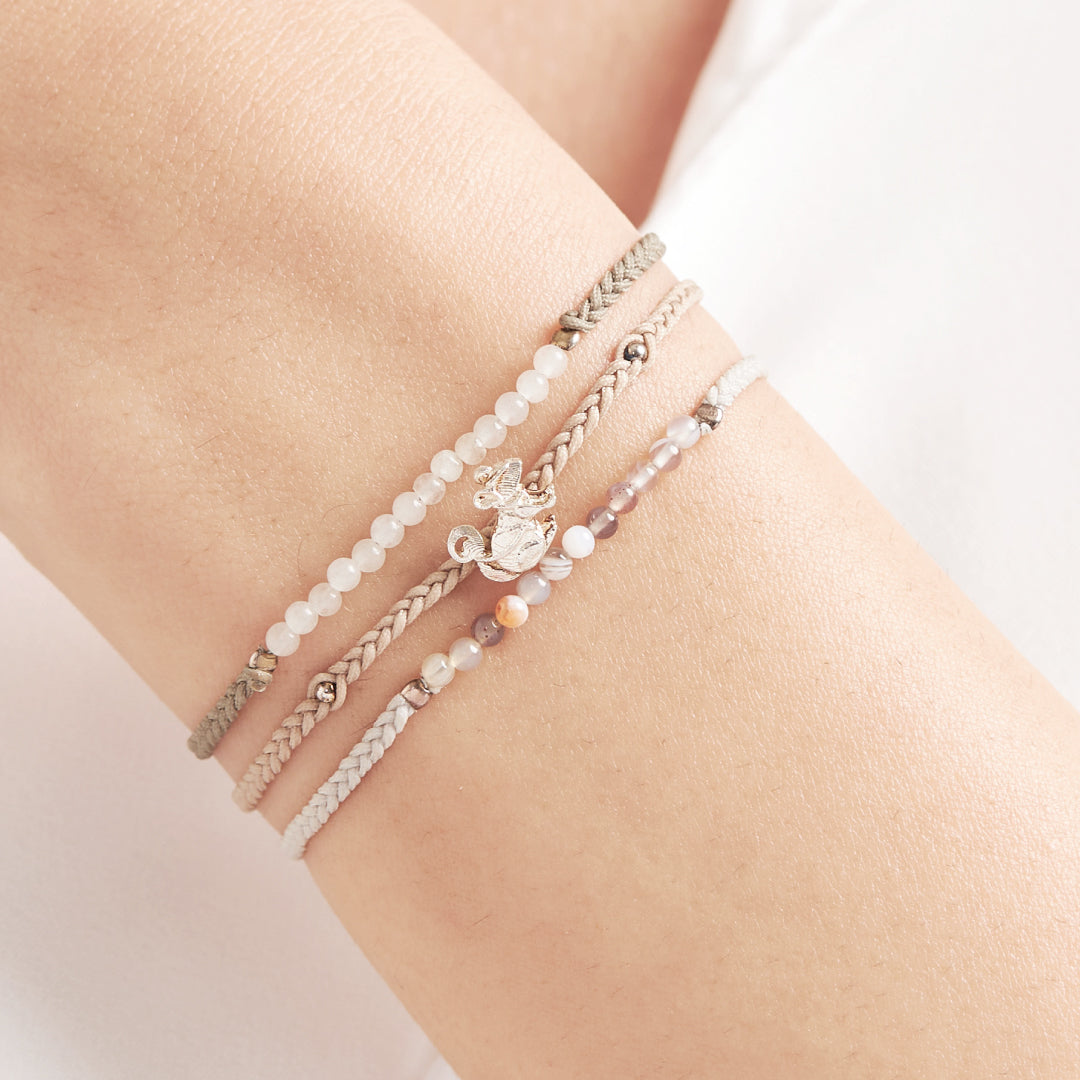 Caishen 
Caishen was inspired by the god of wealth. In Chinese culture, he is known for his agreeableness, compassion, and protection from disaster.
Caishen comes with 3 Designs.

1. Blue Topaz, a gemstone that unleashes your intellectual capability.
2. White Howlite, a gemstone that makes you feel peaceful and at ease.
3. Mix Agate, a gemstone that brings you wealth and prosperity.
SILVER EDITION
Blue Topaz – Attracting stability and growth. Protecting you from any harm. The Chinese believe that wearing the green jade will bring you wealth and prosperity.
White howlite – Make you feel peaceful and at ease. It helps you to be more relaxed and also attract positive energy. It also supports your ability in communication and negotiation.
Mix agate – Brings you wealth and prosperity. Boost your confidence and help to balance your physical and mental health. It is also believed that insomnia can be cured and physical health will improve.
The Power of Caishen
Caishen (財神) is god of wealth and good fortune. In addition, Caishen can bring in wealth and richness which is often worshiped in many areas of China. People worship this deity not only to attract wealth and luck but also protection from disaster regarding any current financial success.
See our inspiration