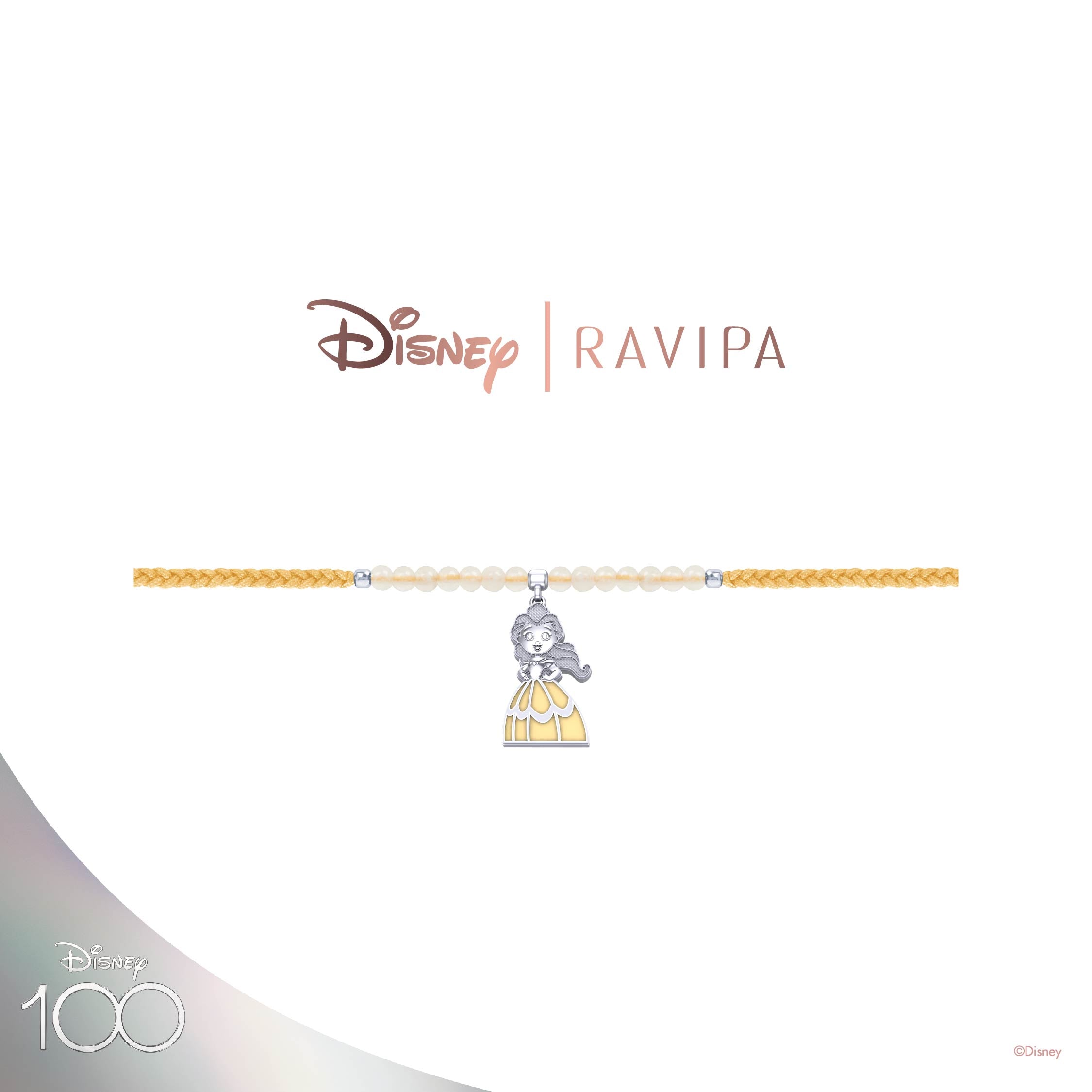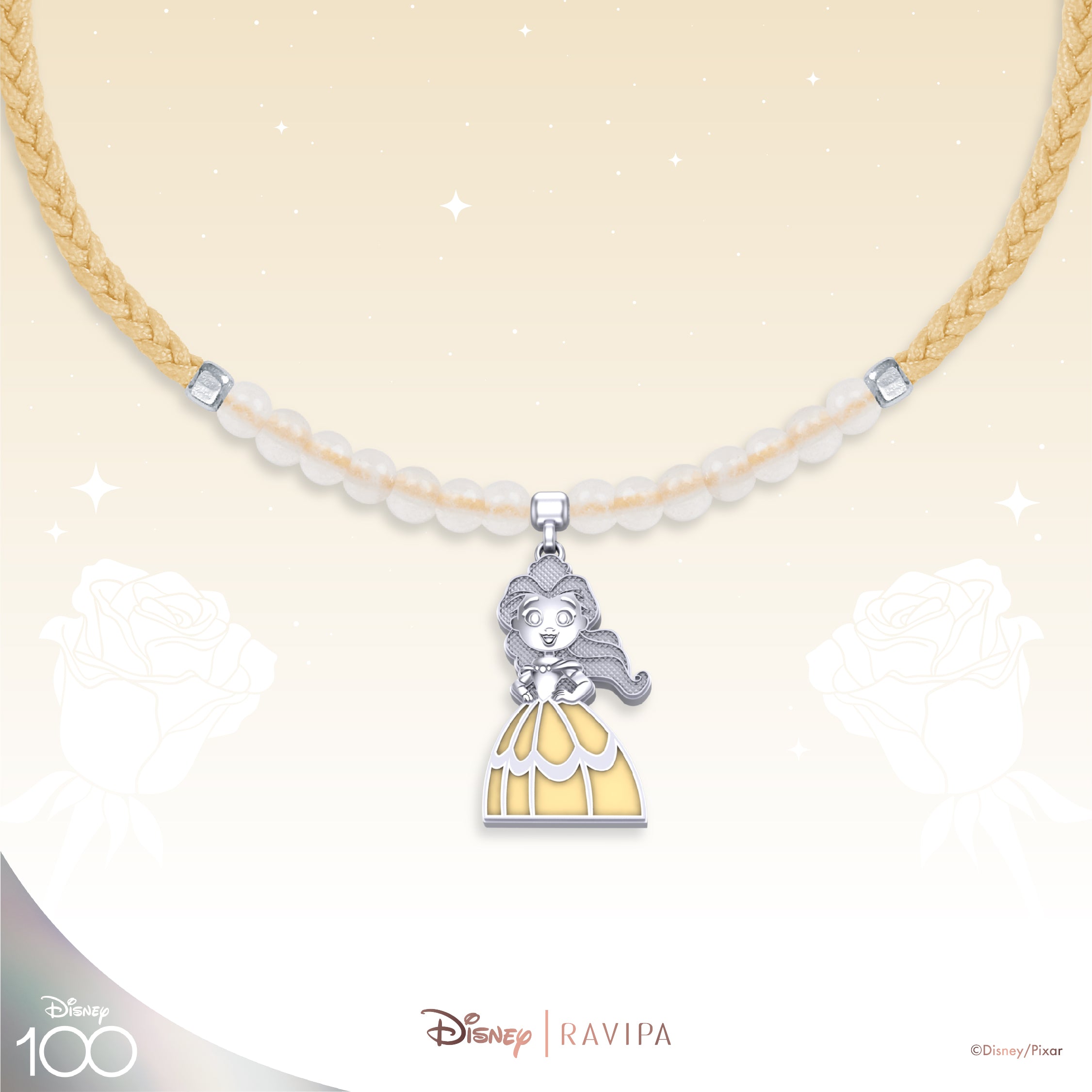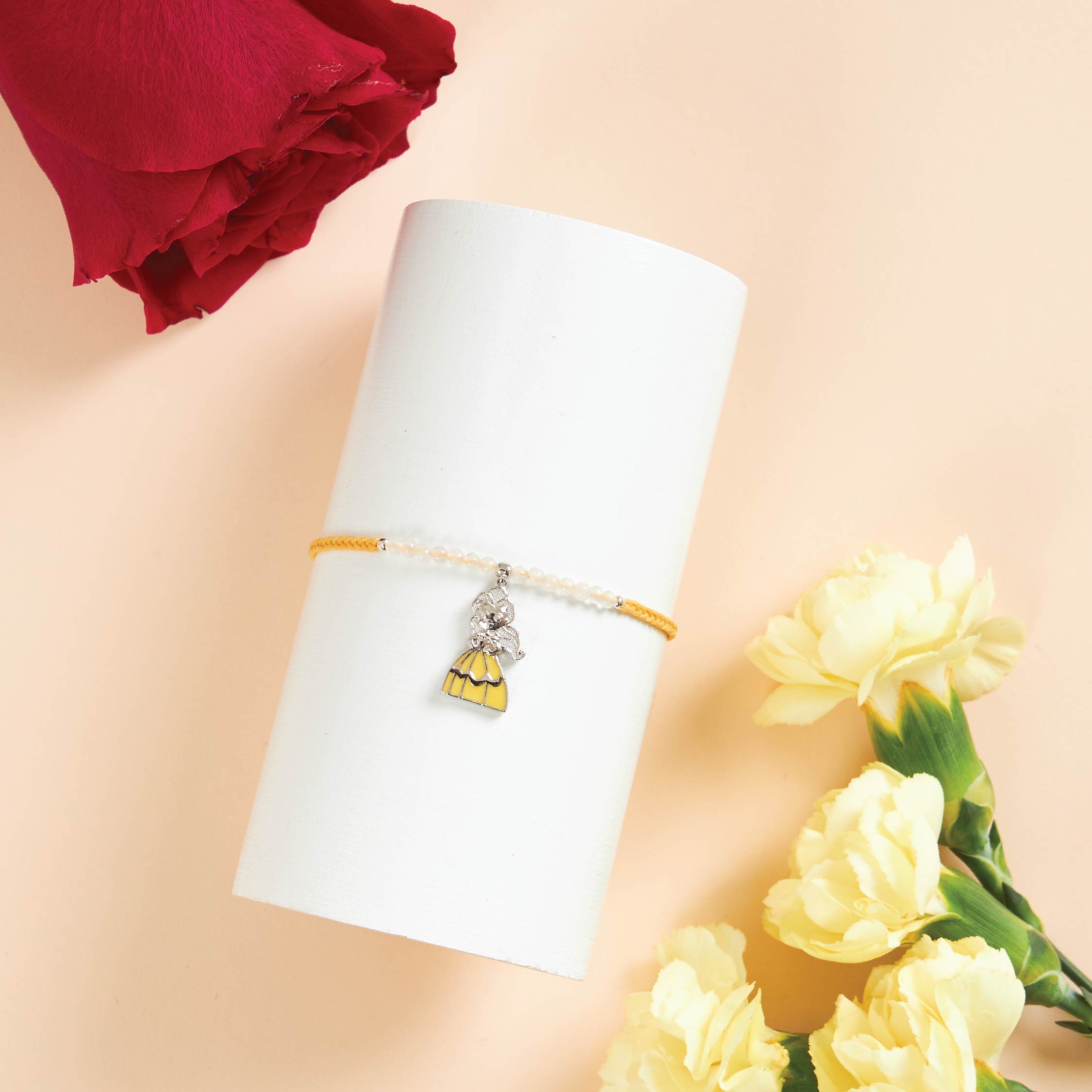 Disney 100 Belle Bracelet
Belle
Belle from the movie "Beauty and the beast"
Belle is an adventurous, intelligent, and curious princess. "Love doesn't have to be perfect, it just needs to be true."
The bracelet is made from the natural gemstone, White Jade. The White Jade helps wearers to calm, and prevent them from any anxiety and sleeping troubles. It also repels the negative energy and brings peace, harmony, and luck to your life.
Materials: 18K White Gold Plated, 925 Sterling Silver, Nickel Free (Non Allergenic).
Disney 100 Belle Bracelet