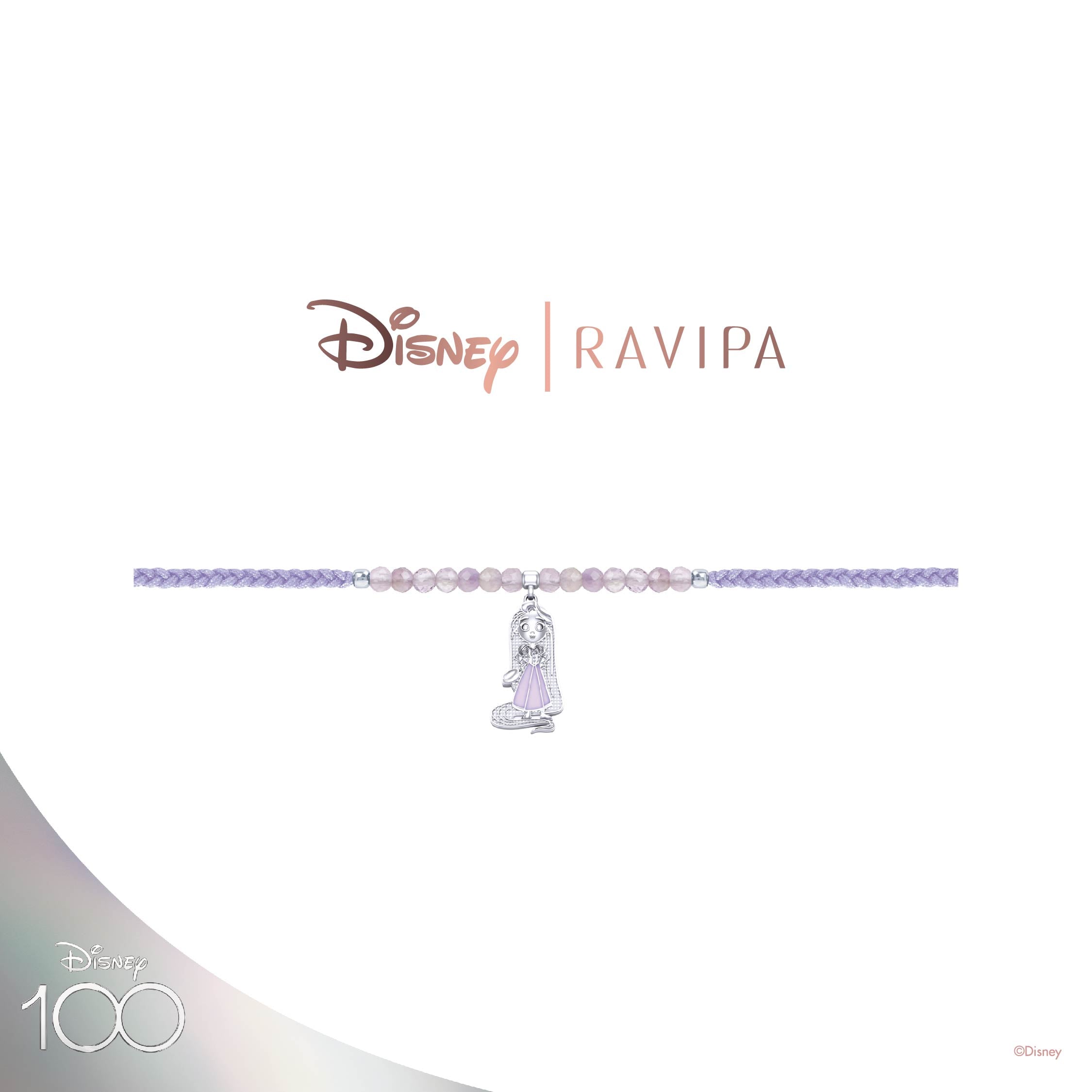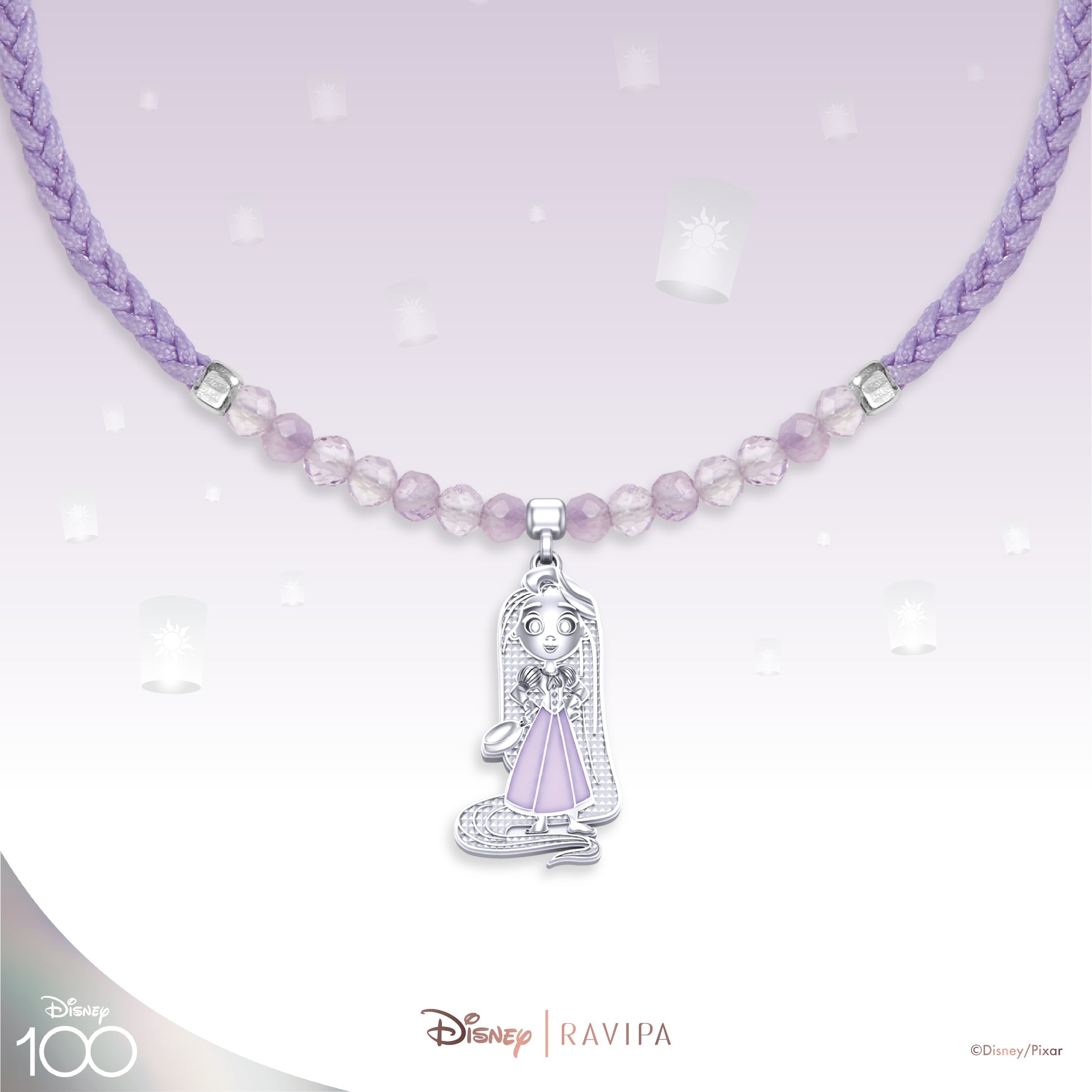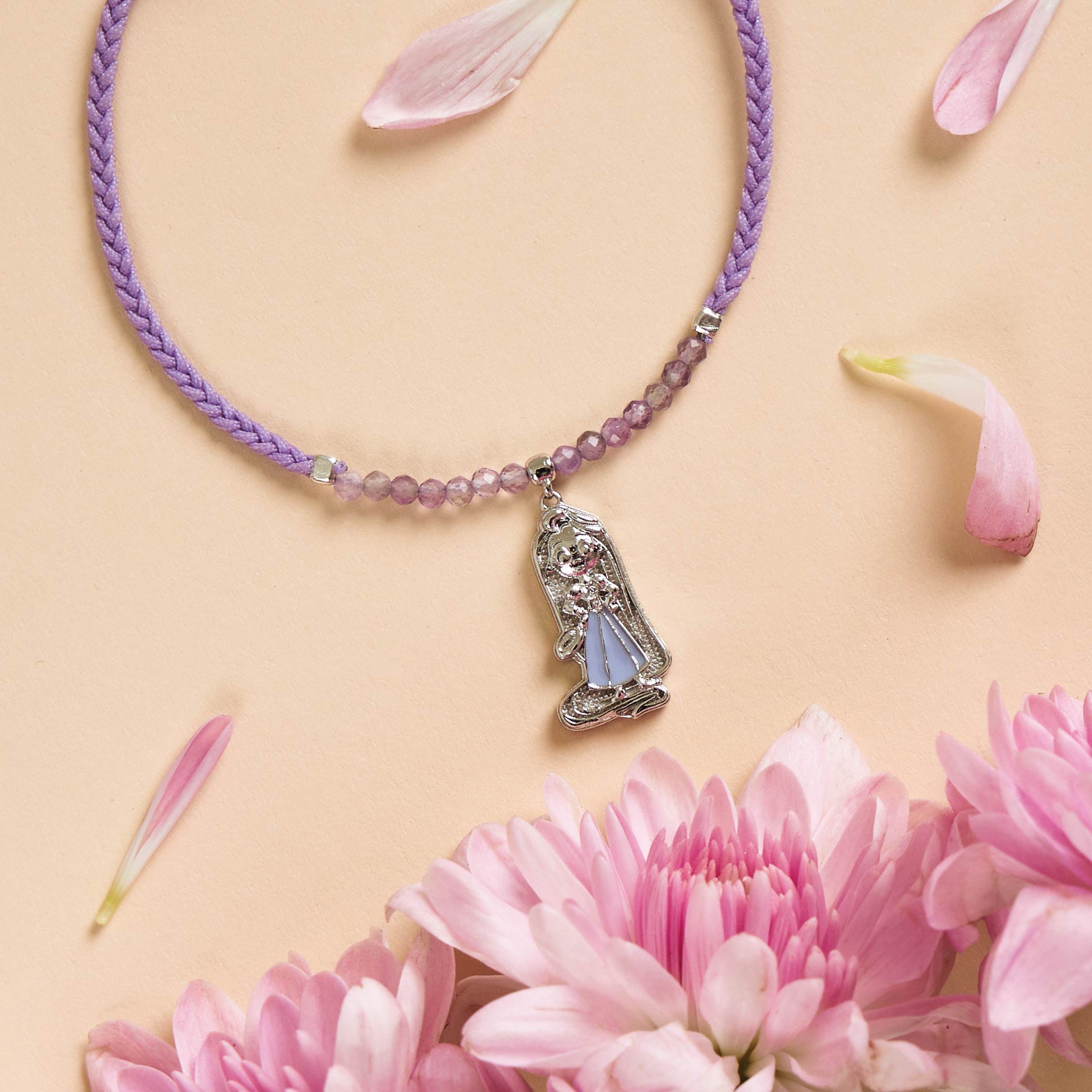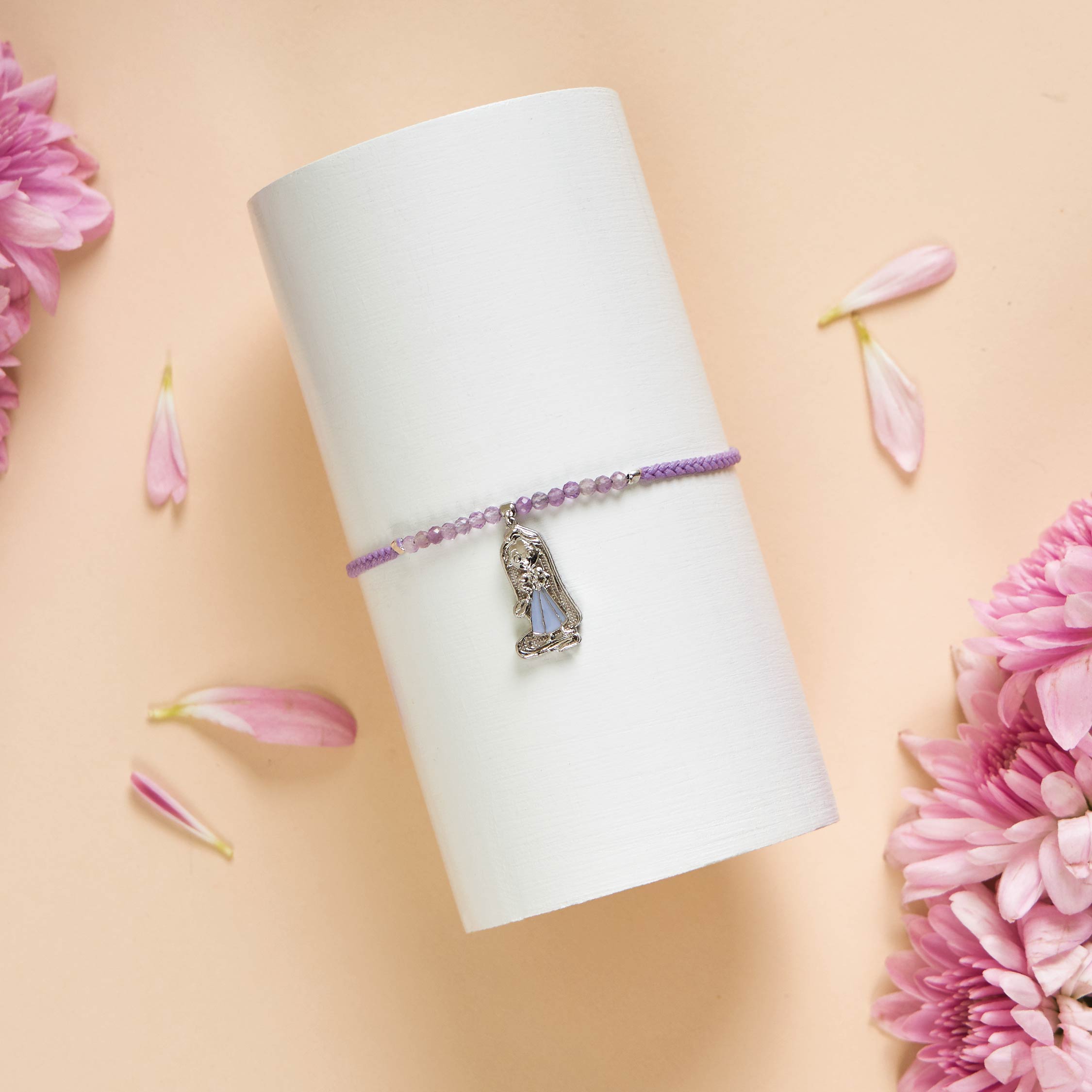 Disney 100 Rapunzel Bracelet
Rapunzel
Rapunzel from the movie "Tangled"
Rapunzel is a creative, artistic, and lively princess. "I've got a dream, and I'm not giving up until I get it."
The bracelet is made from the natural gemstone, Amethyst. The Amethyst helps to relieve the anxiety and prevent wearers from the insomnia. Moreover, it increases the focus and clarity, and also elevates psychic abilities.
Materials: 18K White Gold Plated, 925 Sterling Silver, Nickel Free (Non Allergenic).
Disney 100 Rapunzel Bracelet