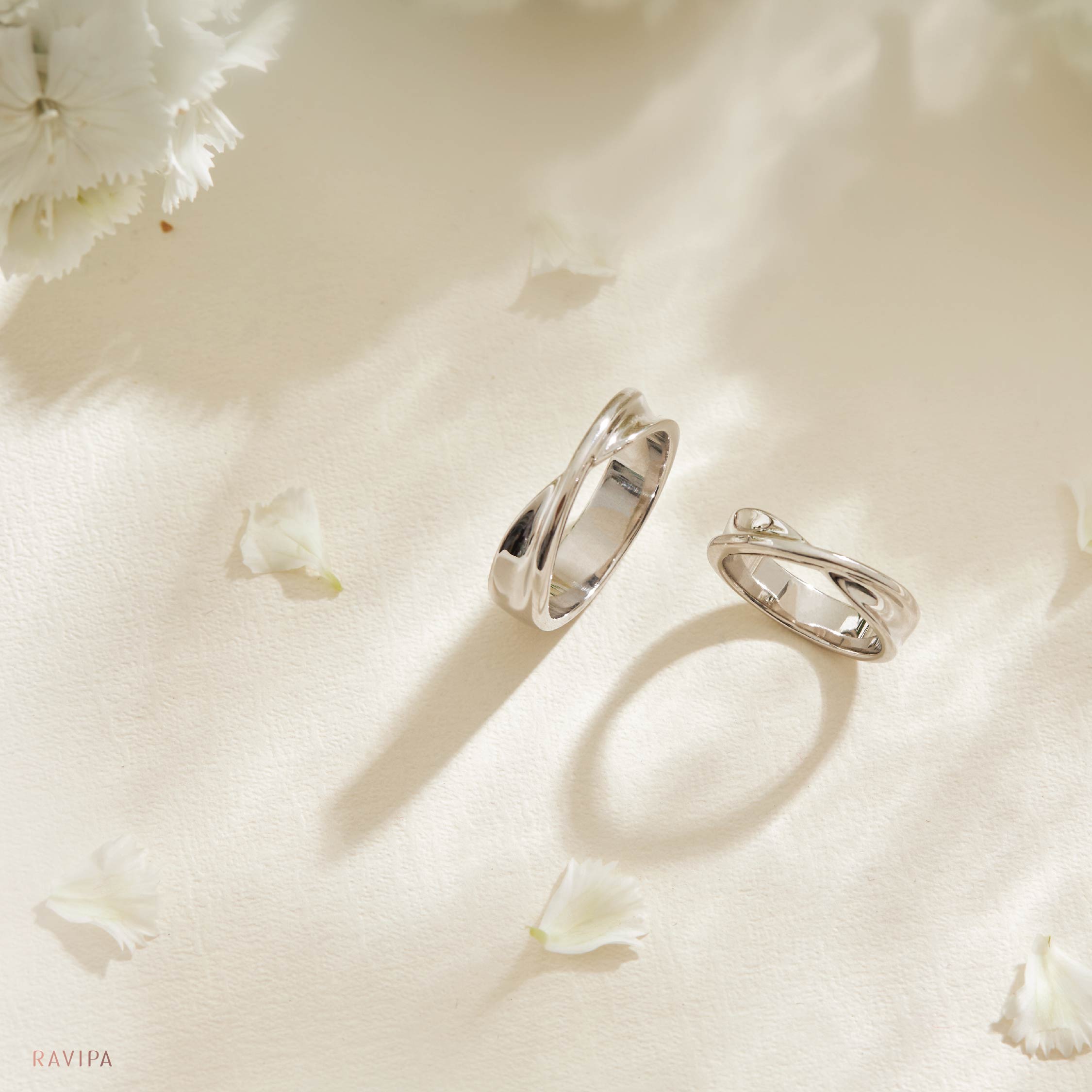 Keep My Promise Ring
"A Promise" is the commitment that will never change since it is the words from your loved one. Like the story of the ring that even if time has changed, our love story will stay forever.

Our jewelry are simple yet luxurious; timeless which is purposefully for everyday wear or for any special occasions. This masterfully crafted jewelry is offered for you yourself or as a special gift for your special ones.
Rings can be made to order size. For more information, please contact via contact@ravipa.com