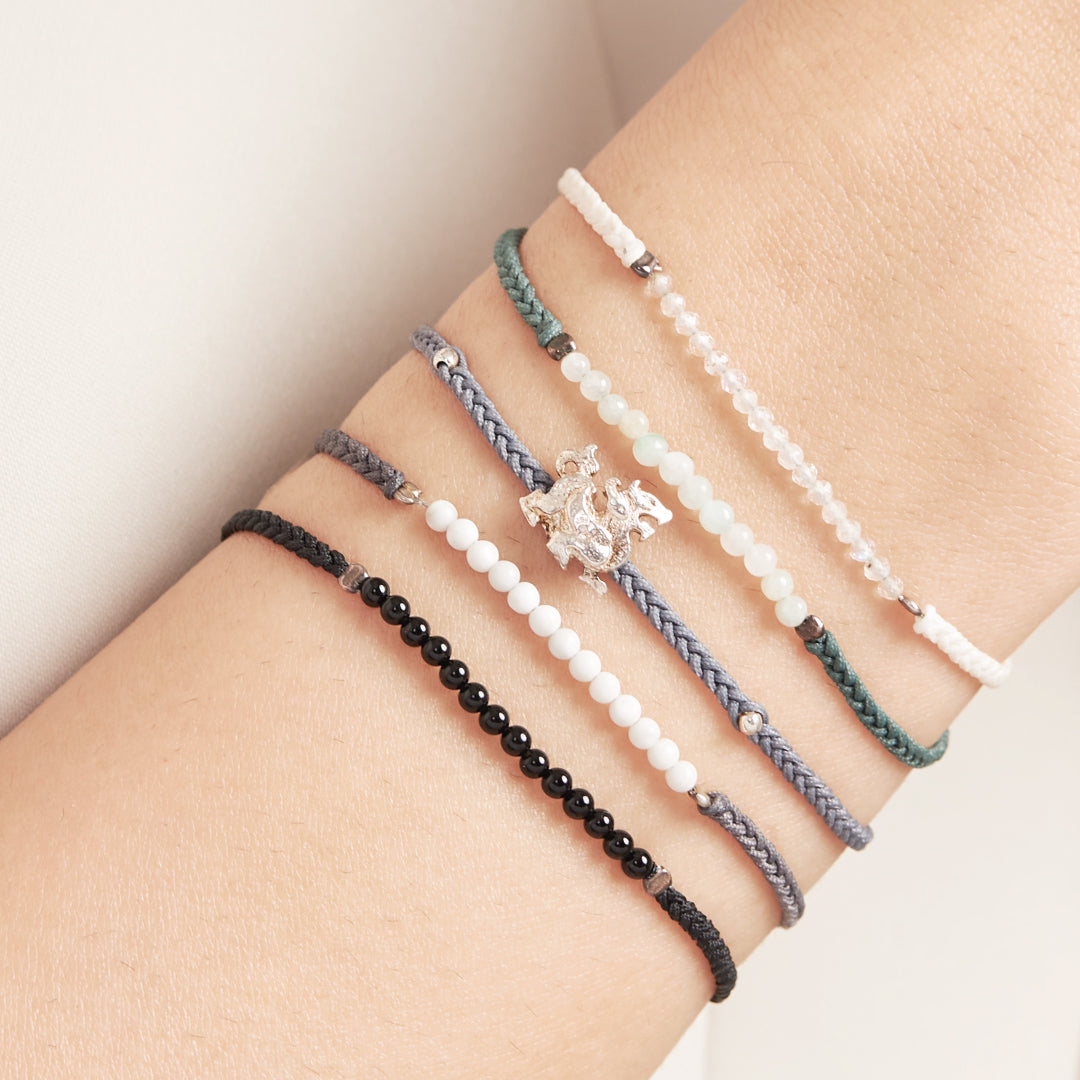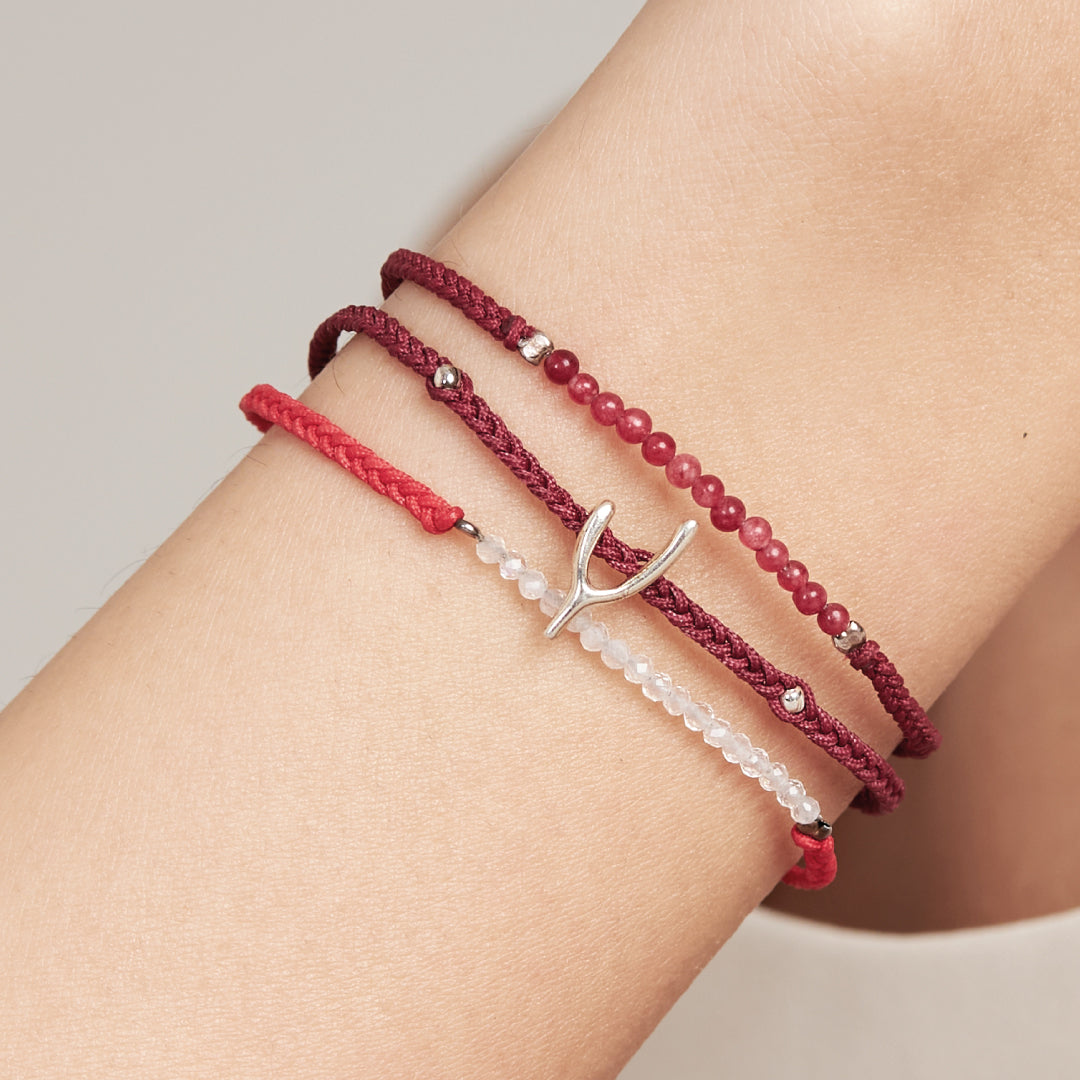 Mazu
Mazu was inspired by the Chinese goddess of the sea who was a benevolent goddess helping people overcome hardships during sea voyages.
Mazu comes with 3 Designs 
1. Jade, a gemstone attracting stability and growth, and protecting you from any harm.
2. Pink Agate, a gemstone balancing the yin and yang energy.
3. Tiger Eye, a gemstone consisting of the power of the third eye.
SILVER EDITION
Jade – Attracting stability and growth. Protecting you from any harm. The Chinese believe that wearing the green jade will bring you wealth and prosperity.
Pink Agate – Balancing the yin and yang energy. Make you feel peaceful and more focused. It also boosts your confidence, makes you feel calm, and enables you to be vigorous.
Tiger's Eye – Consist the power of the third eye. It will enlighten you and make you farsight and focused. It also supports your concentration and consciousness which leads to well decision making. This gemstone also attracts wealth and prosperity to the holder.
The Power of Mazu
Mazu (媽祖) is one of the most loved of all goddesses in Chinese mythology and is known as Ma-Tsu who is the daughter of the Dragon and the Empress of Heaven.
See our inspiration