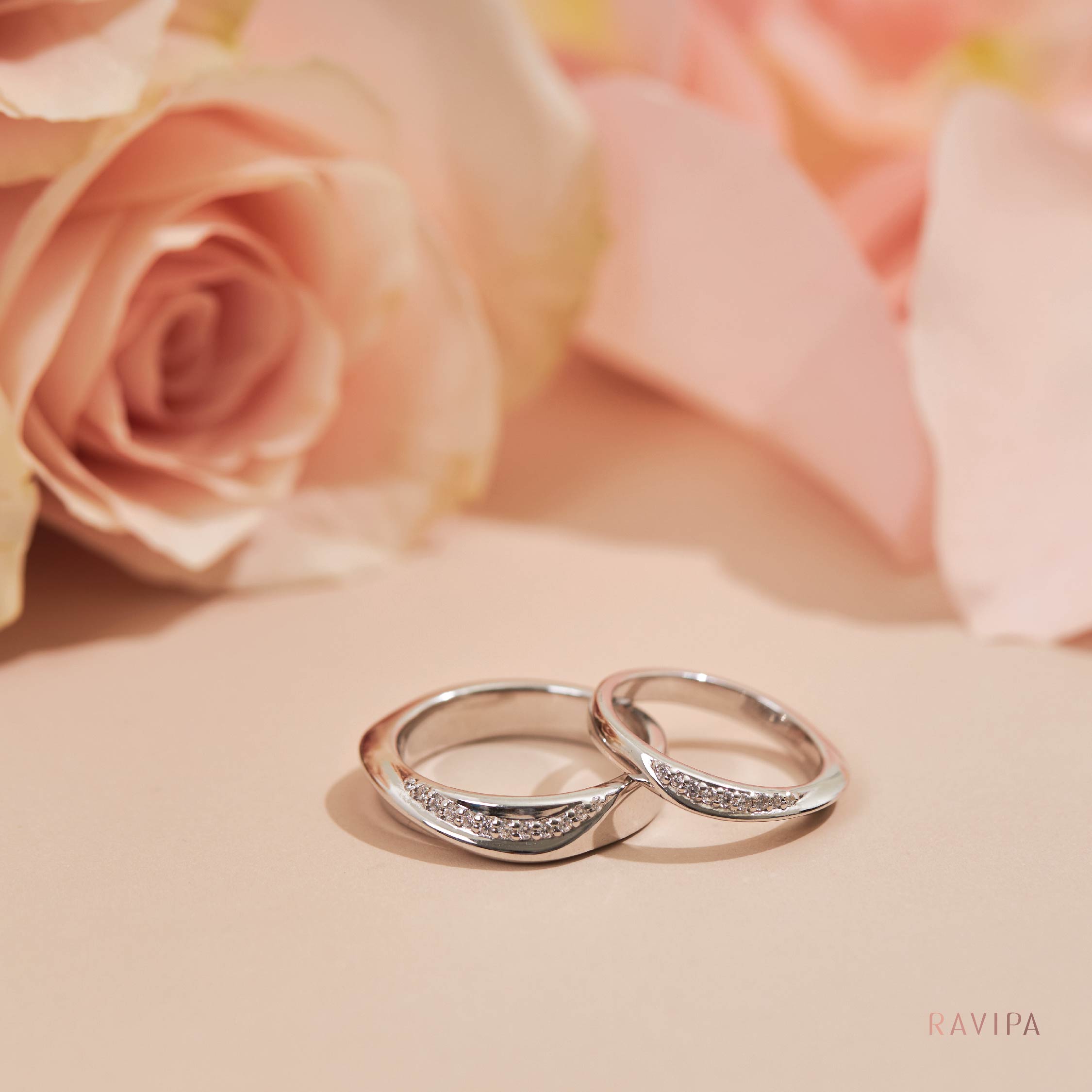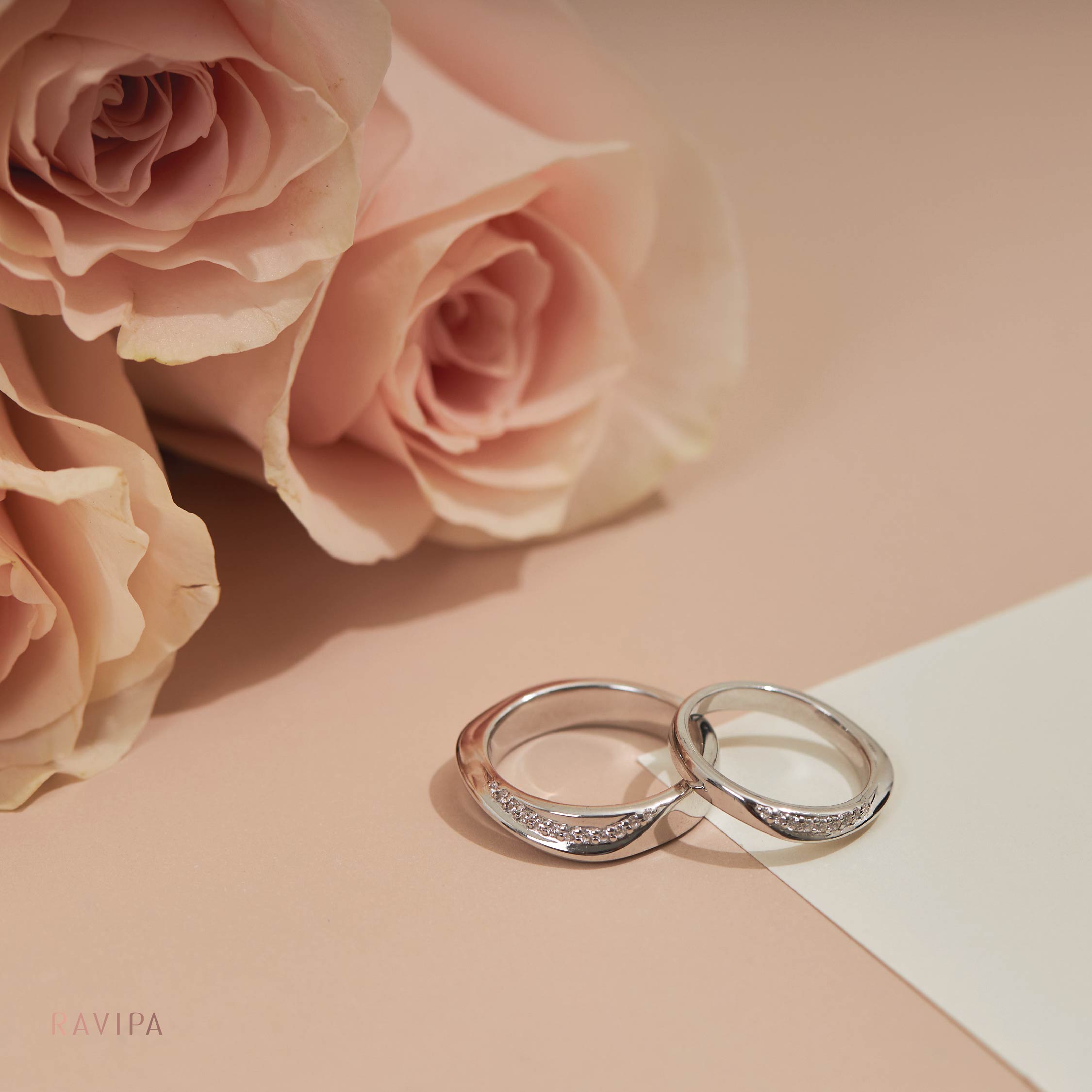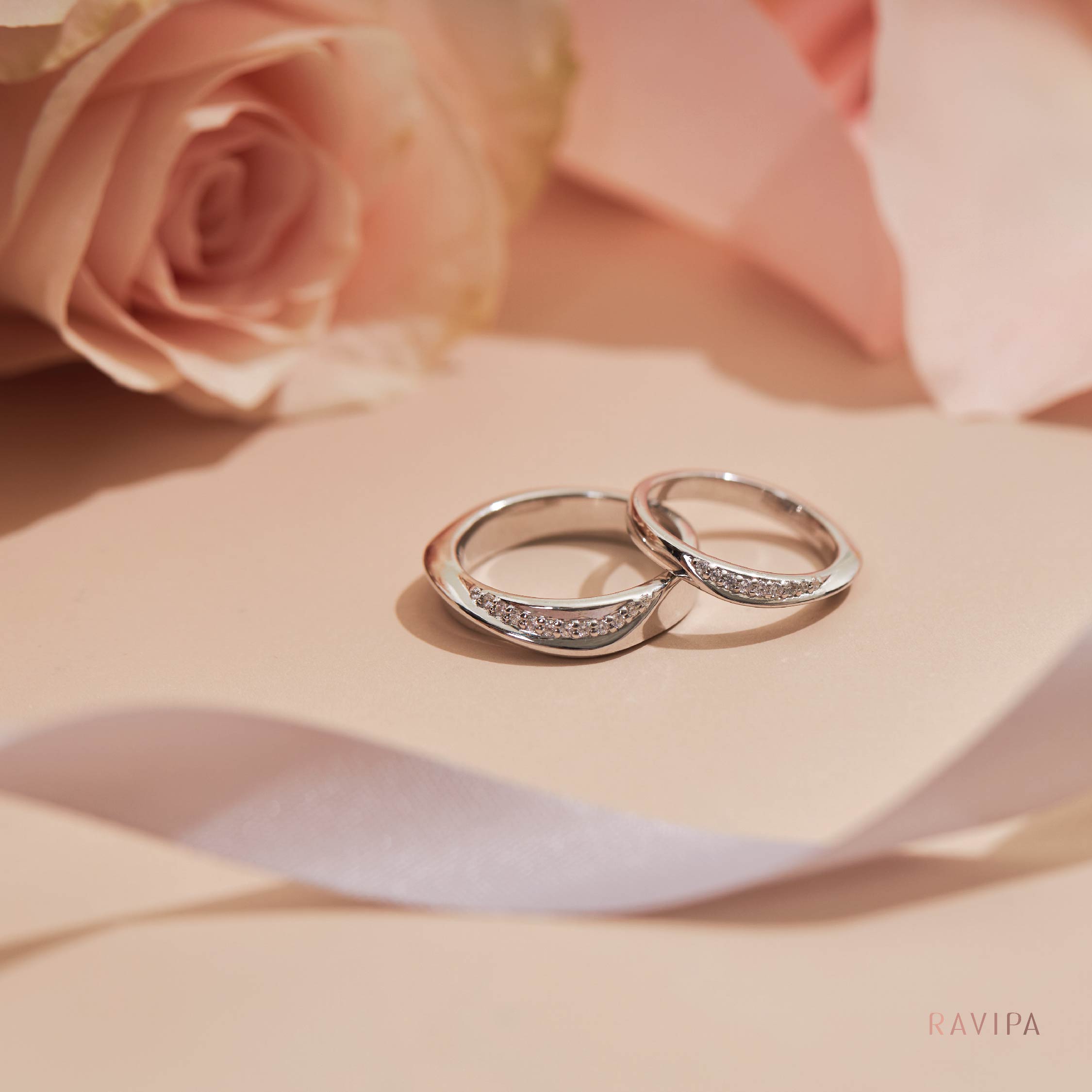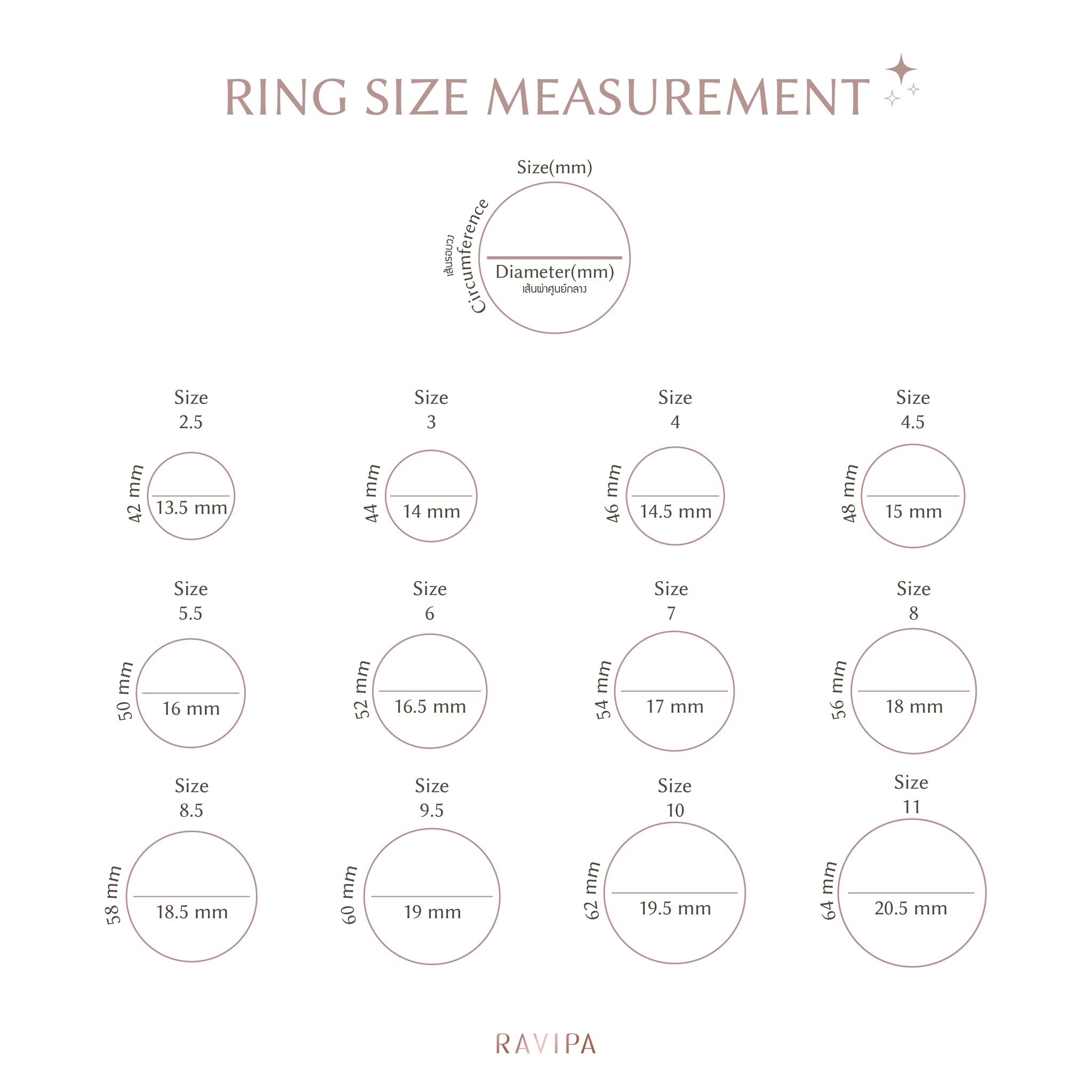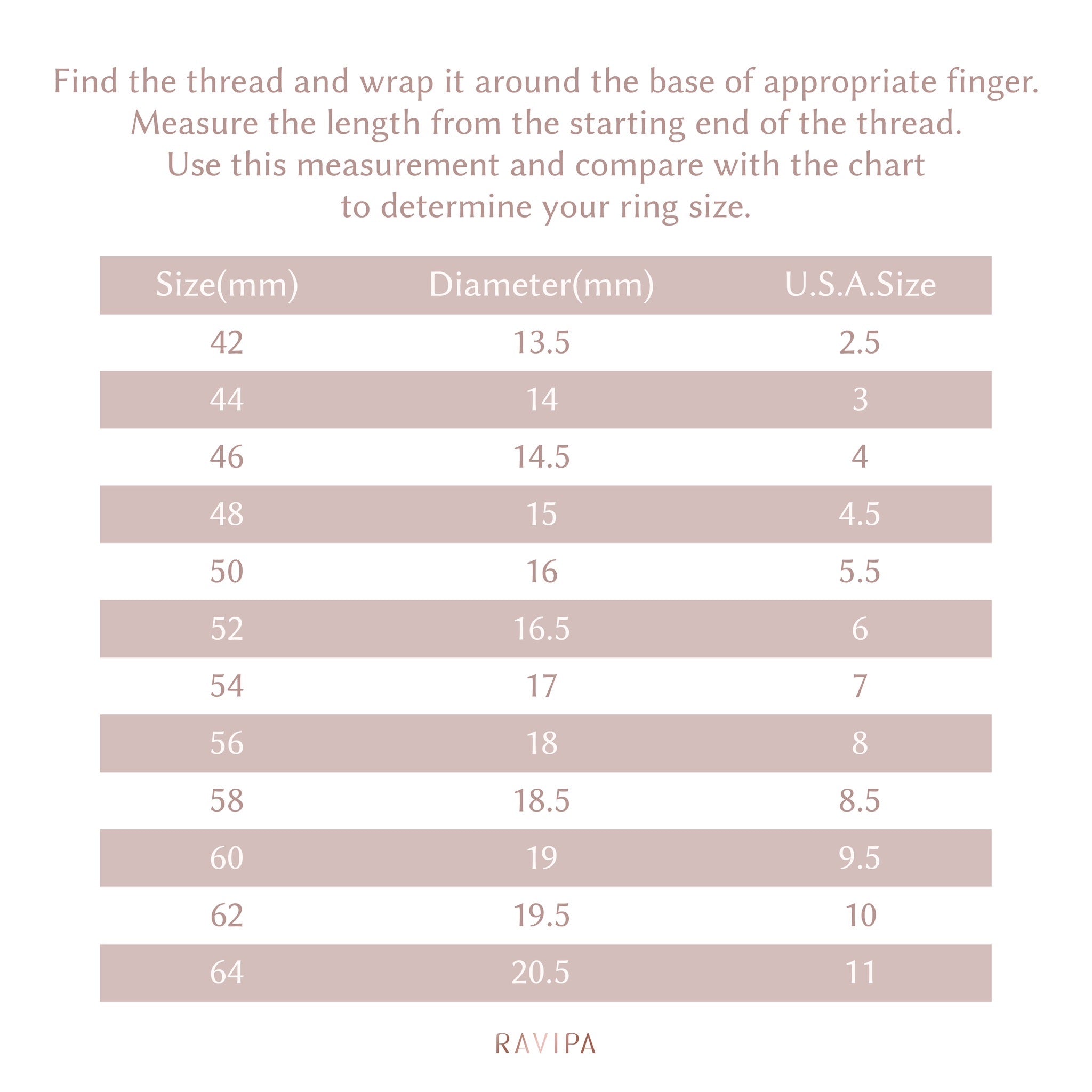 Moment of Infinity Diamond Ring
The everlasting moment of love. No matter the time files, our love will still be forever. The word "forever" seem like a very long time for someone, but when you find the right half of your life, the infinite time would be disappeared forever.
Couple Ring named " Moment of Infinity(Diamond)" is designed by adding some minimal diamonds arranged in the shape of an infinity's curve.
Moment of Infinity Diamond Ring