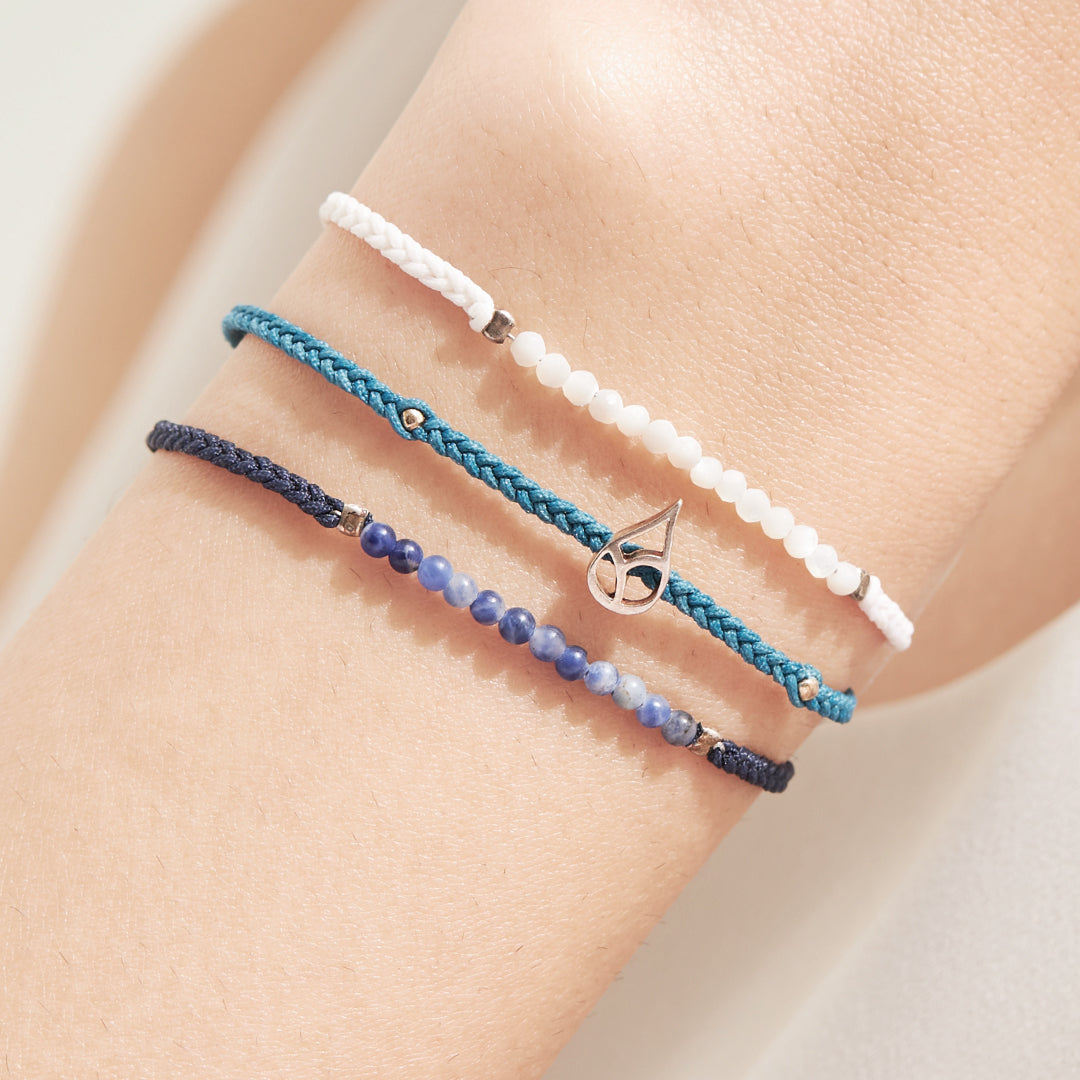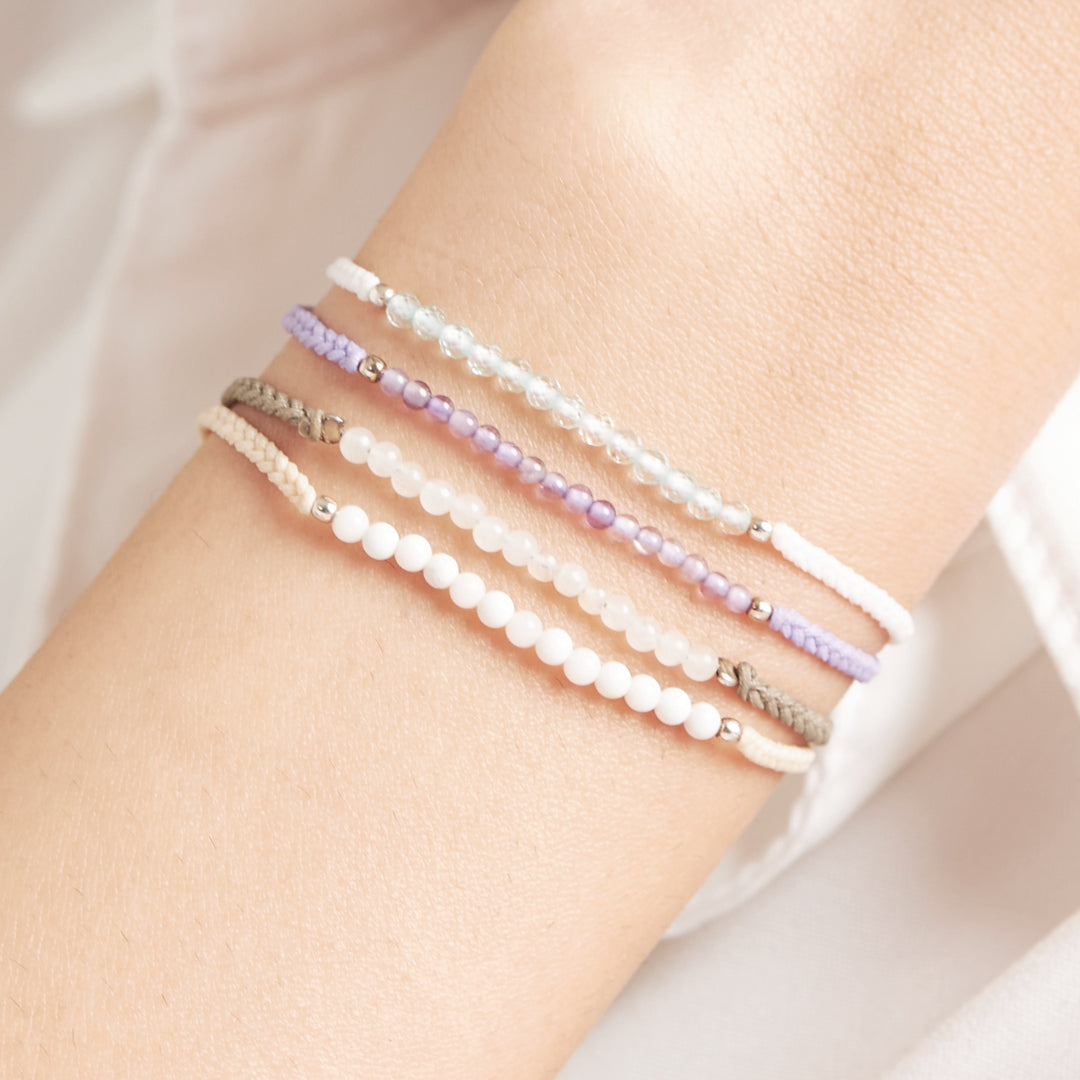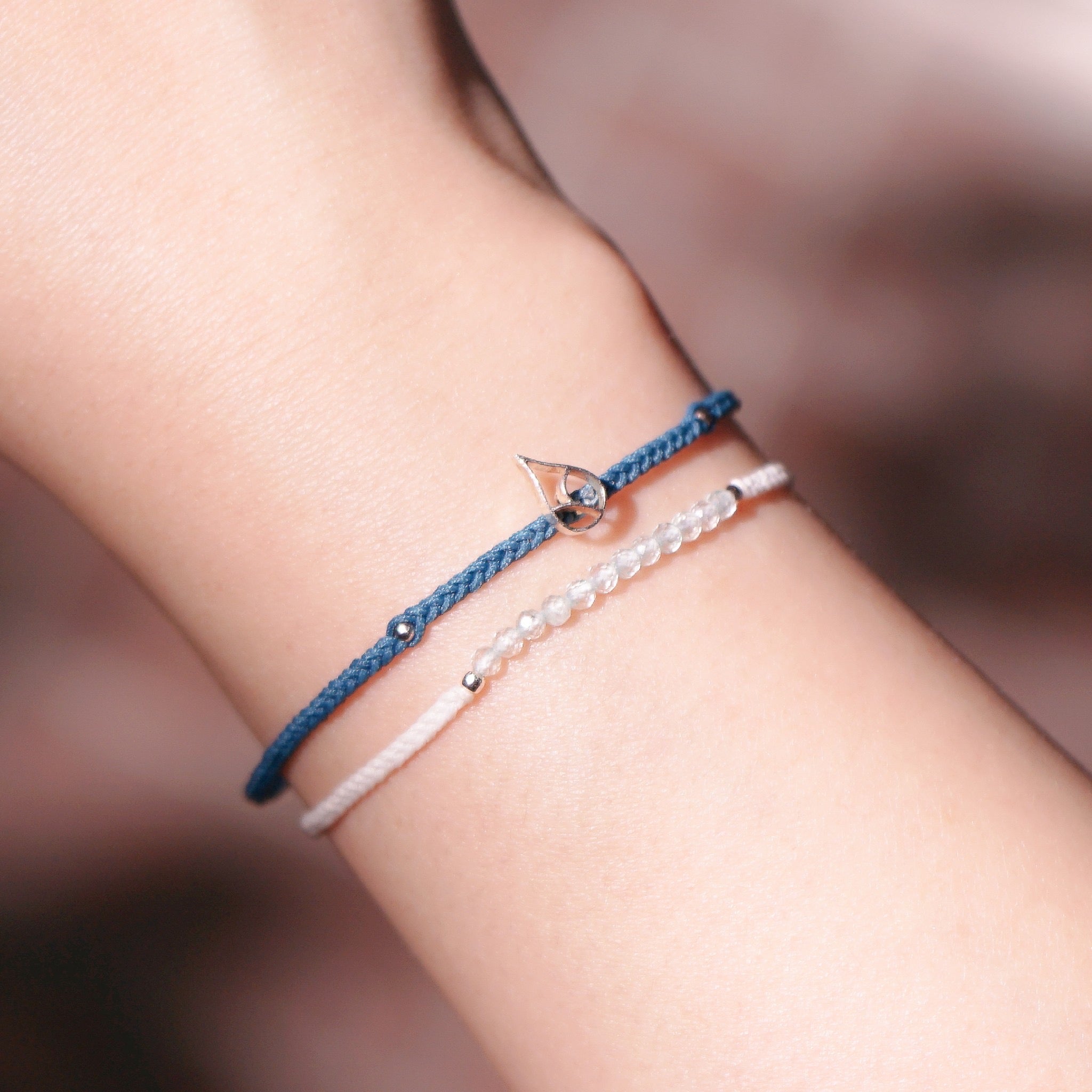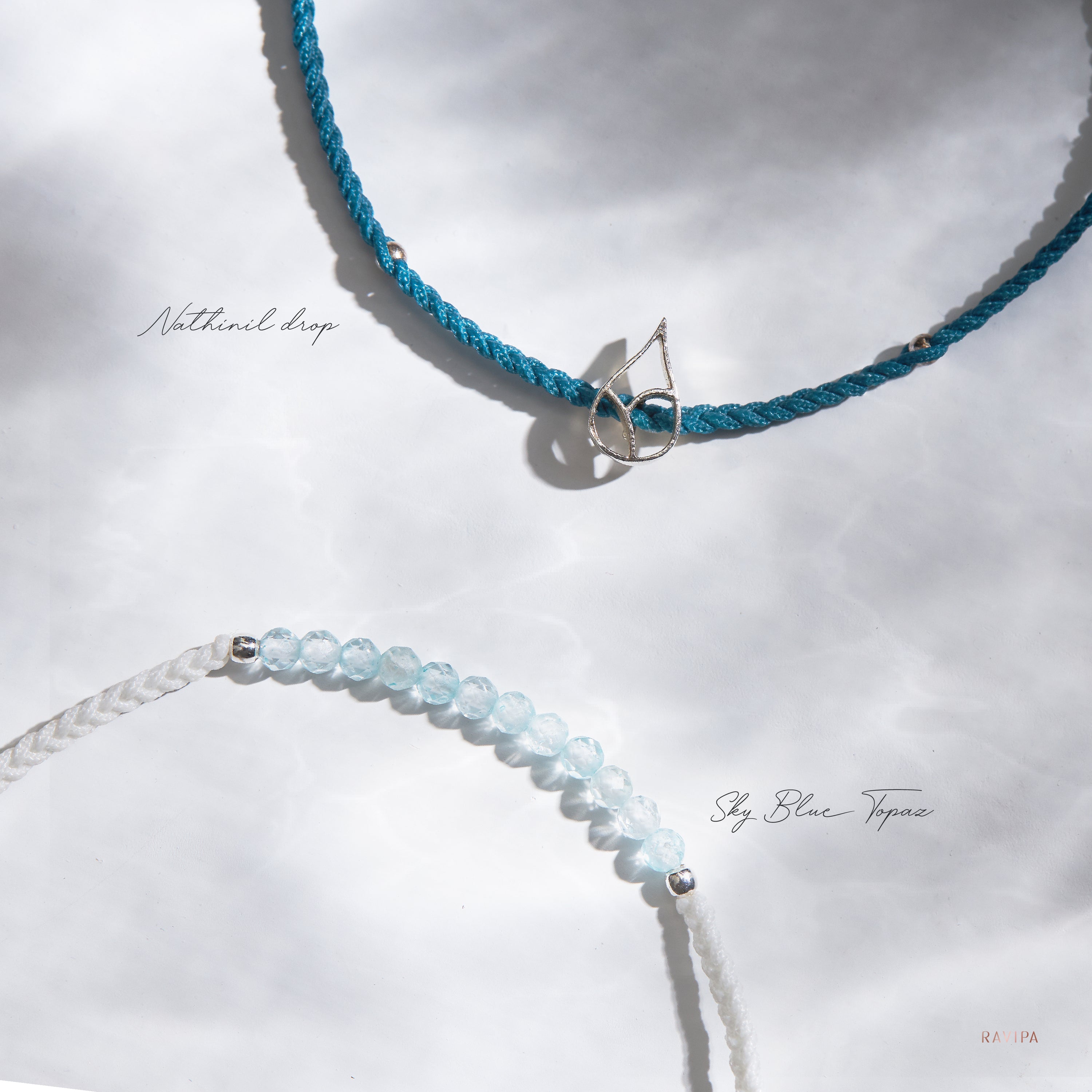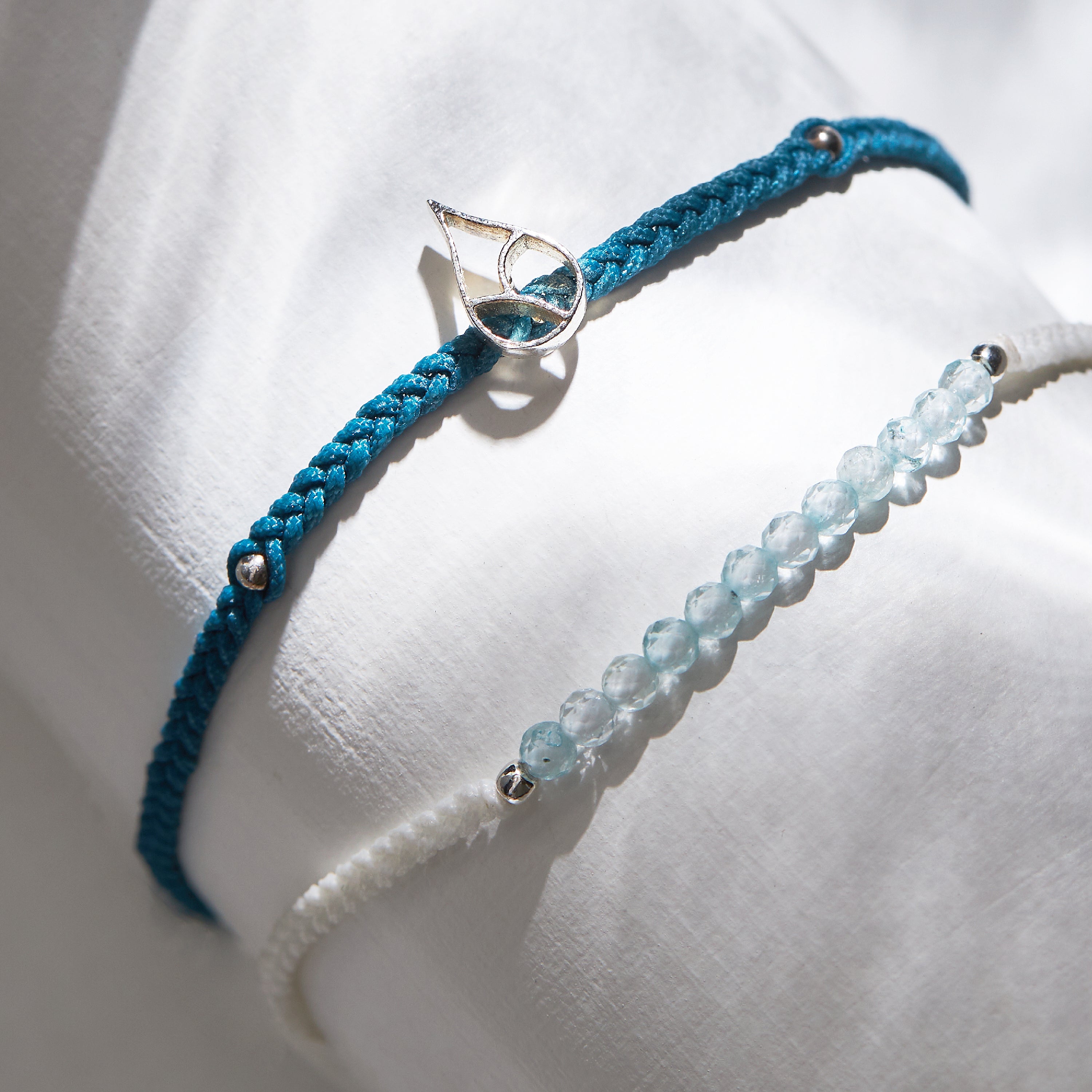 Phra Mae Thorani
Phra Mae Thorani was inspired by the goddess of the earth according to Buddhism. She is a symbol of abundance because everything originated from the ground. So, Phra Mae Thorani still symbolizes prosperity and the attraction of fortune.
Phare Mae Thorani comes with 2 designs.
1. Nathinil, a symbol of water droplet with the lotus tricks which cleanses bad energy.
2. Sky Blue Topaz,  a gemstone that unleashes your intellectual capability.