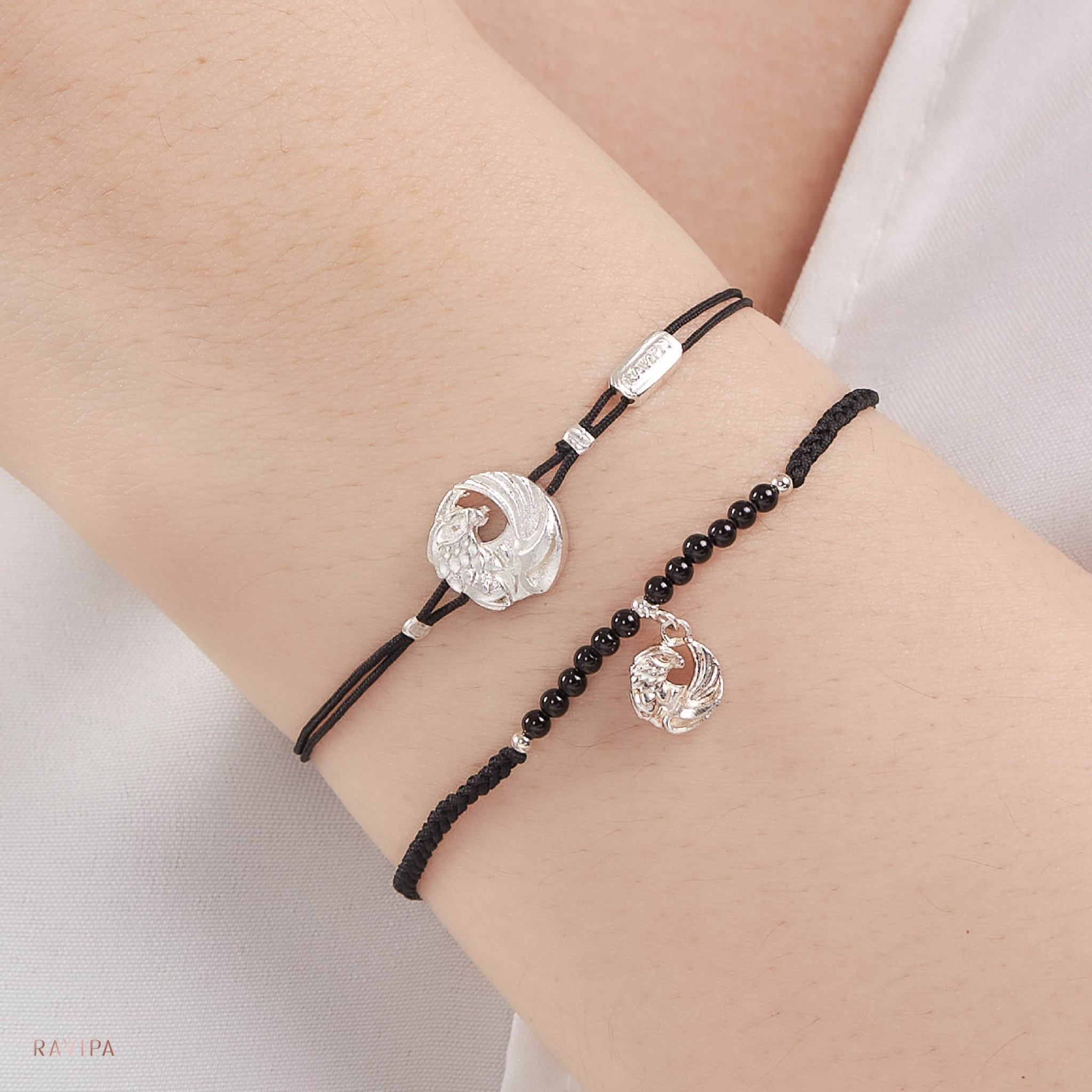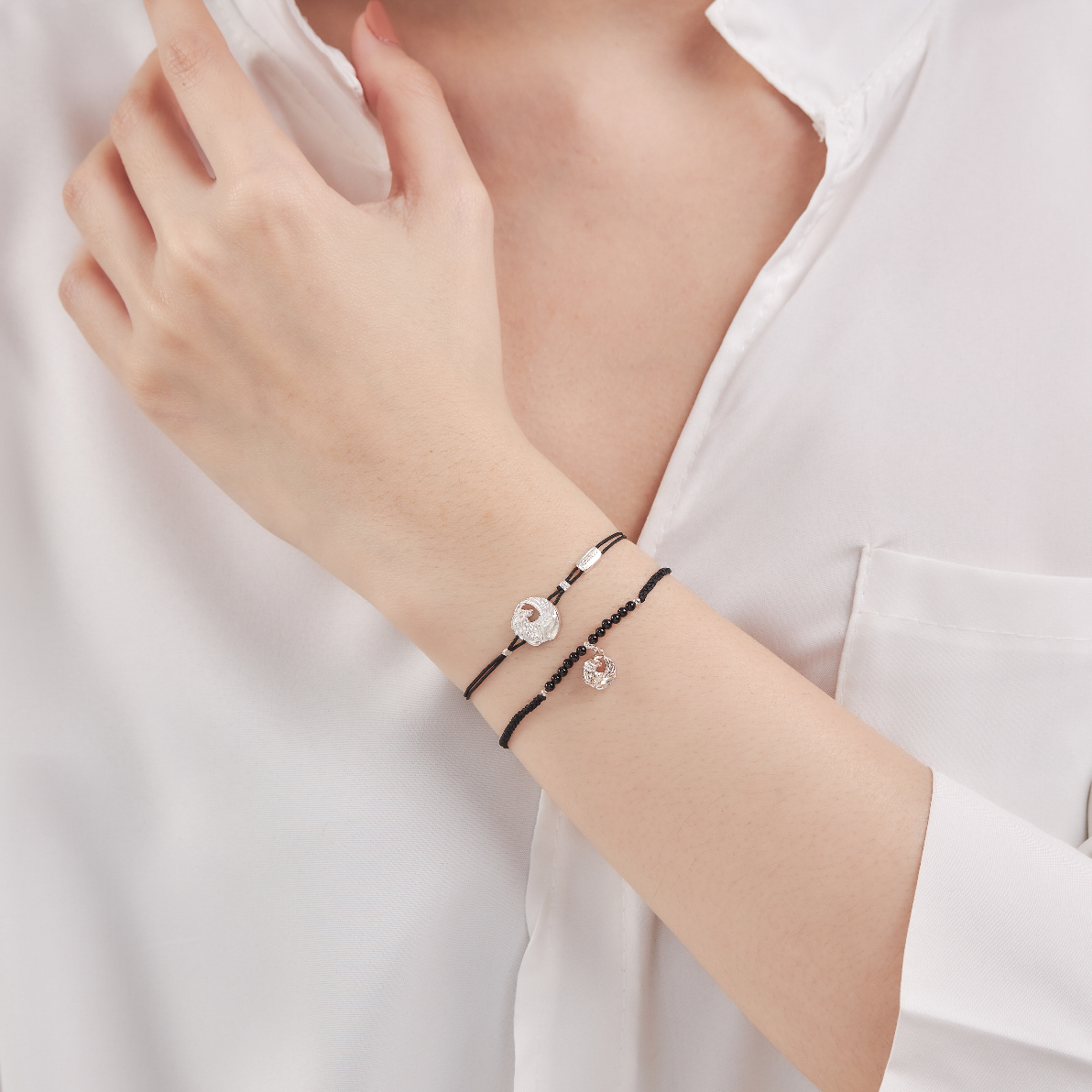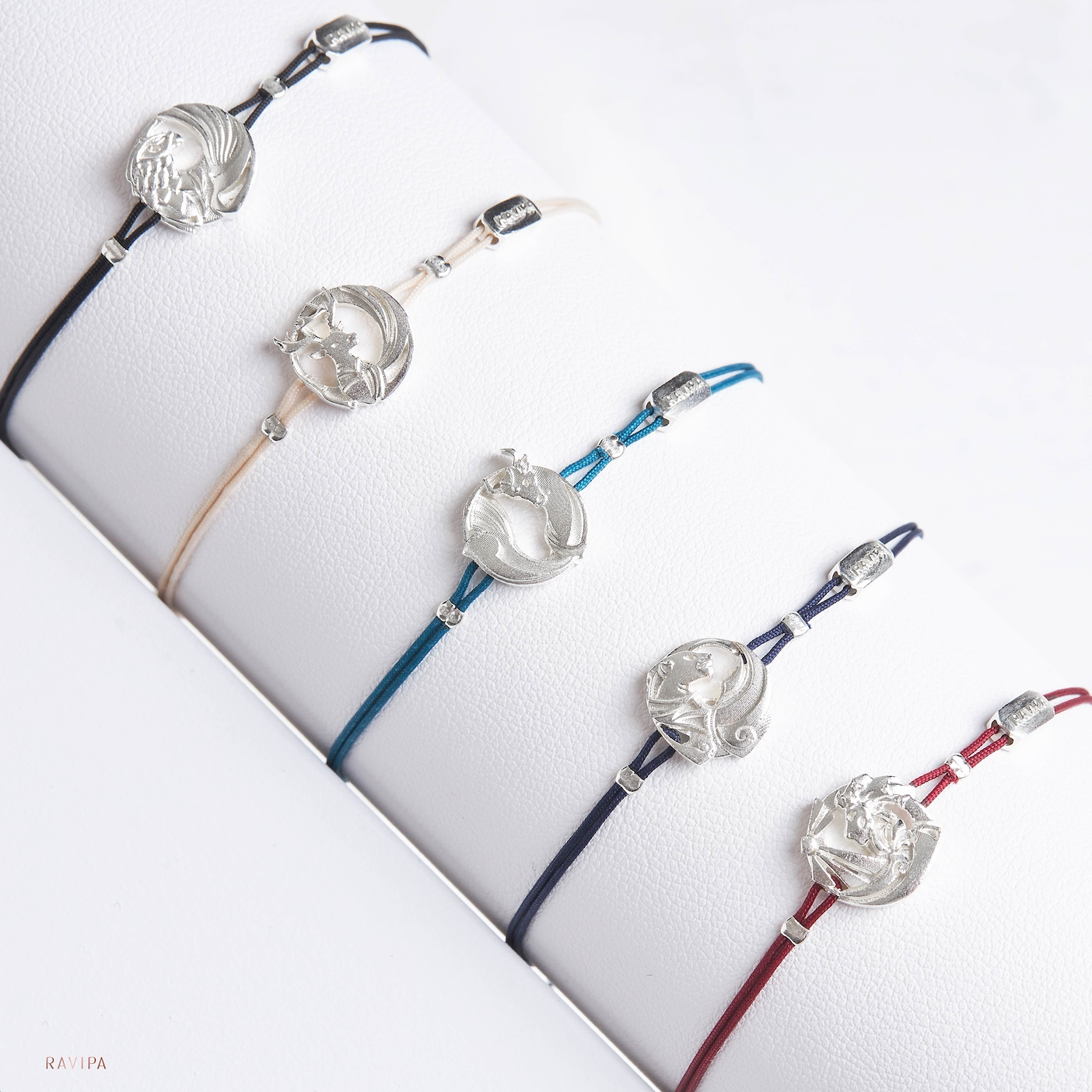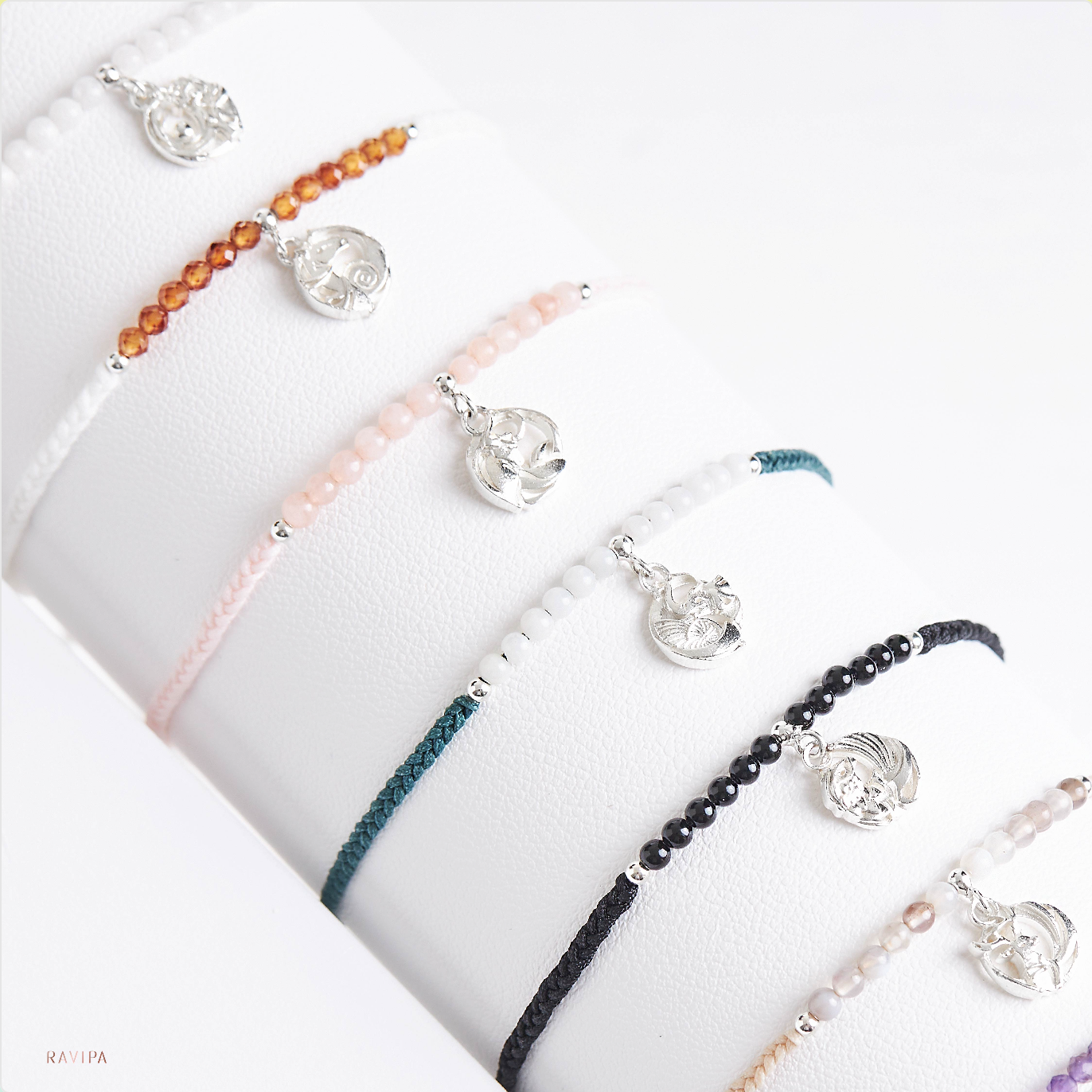 Rahu
Angel of new opportunities, fulfilling with treasure and currency
Symbol: A powerful giant bird which can change bad fortune to good fortune
Characteristic of those who are born on Wednesday (night) :
They are considered as a charming person which is loved and admired by all. They are friendly, flexible, observant, decisive, serious, hot-tempered, and in love with velocity.
Material 
Made from qualified materials, 925 authentic sterling silver, nickel free, and non-allergic which is suited for sensitive skin.