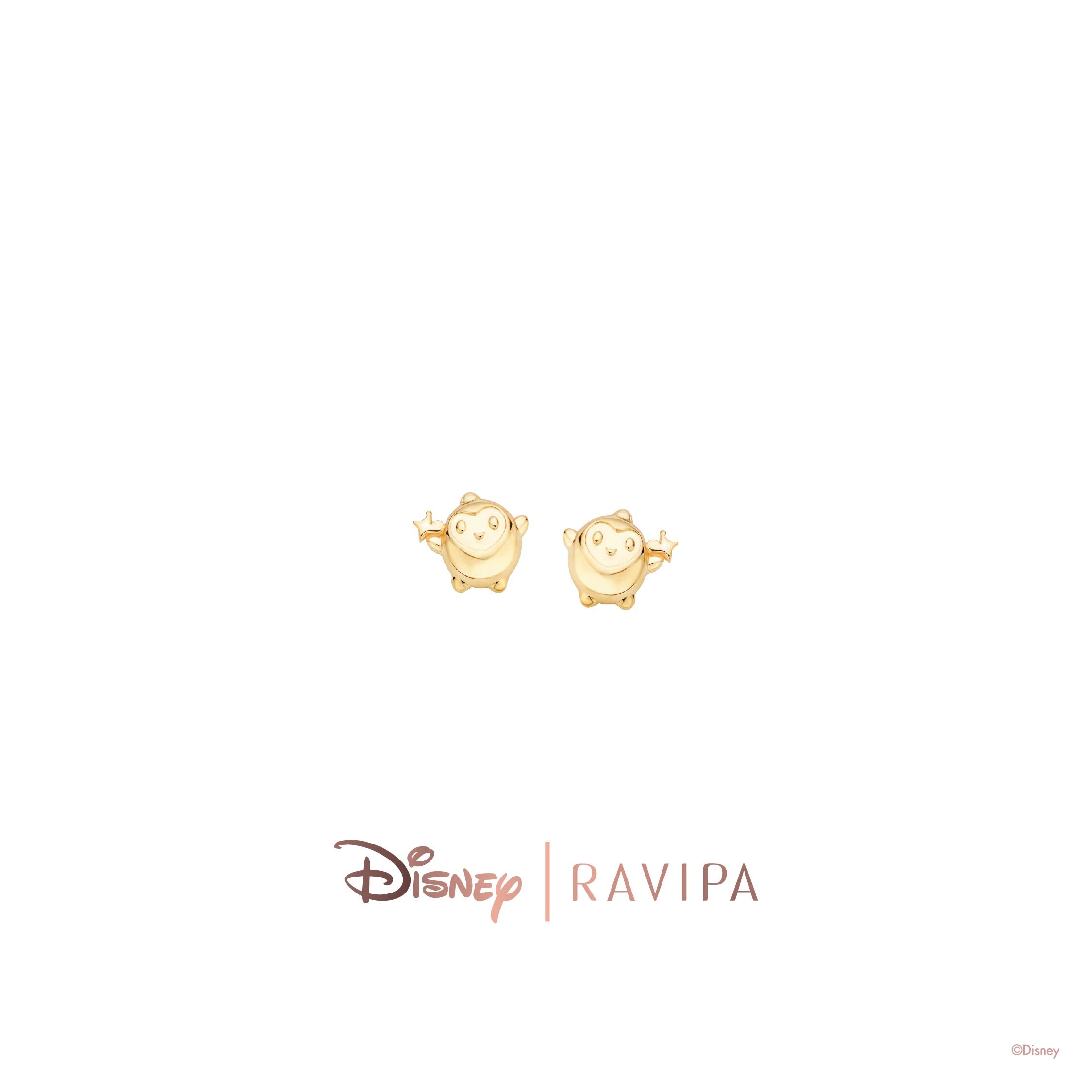 Star
"If you need me, just look up." - Star
Star from the movie 'Wish'
Star, from the movie 'Wish', is a little yellow star with a lighter heart-shaped face. He also has orange eyes and a tiny mouth. Star has a childlike and playful personality. Plus, Star has the unique ability to grant wishes, and he plays a key role in helping Asha bring hope to the Kingdom of Rosas.
The Star earrings are available in sterling silver plated with 18K Golden gold.