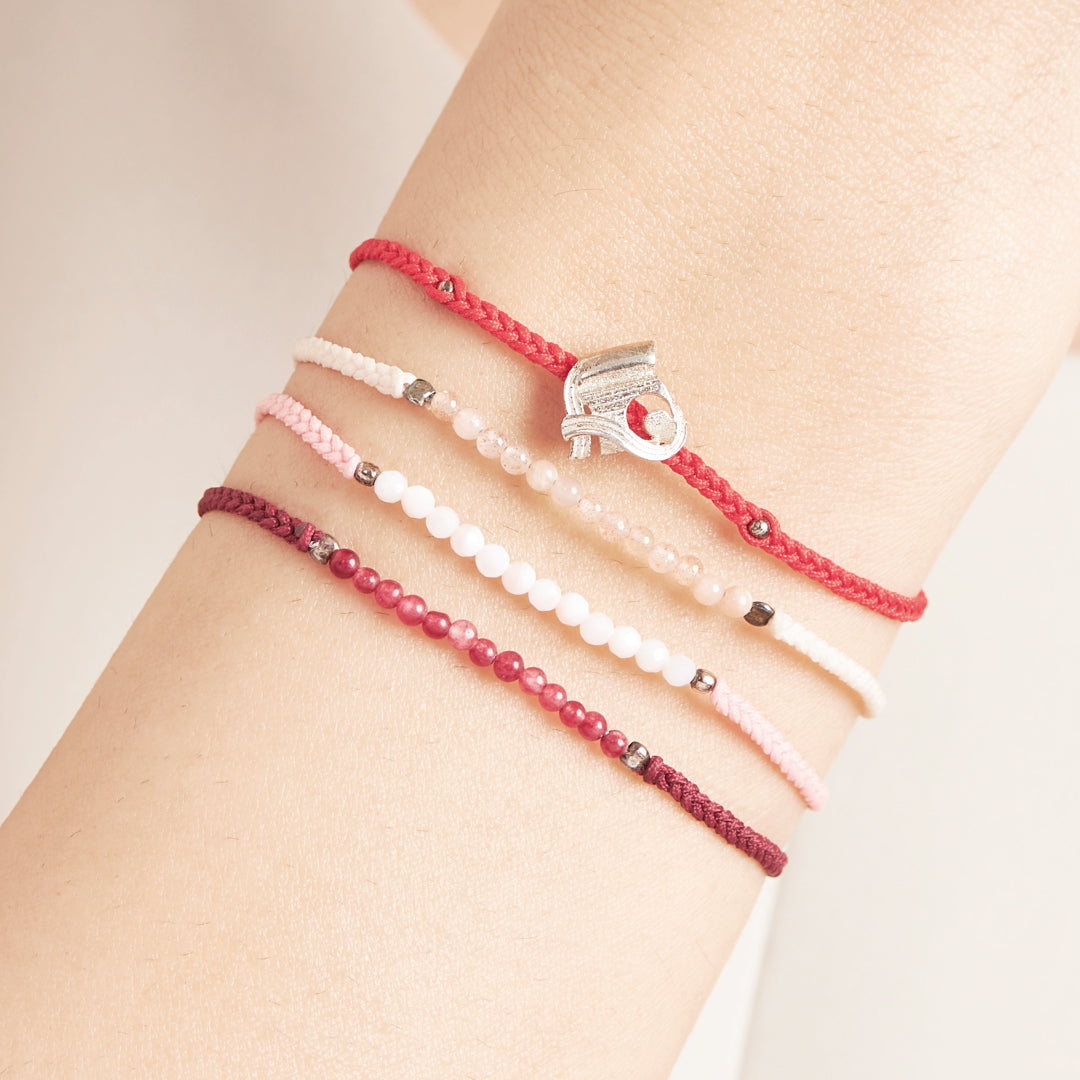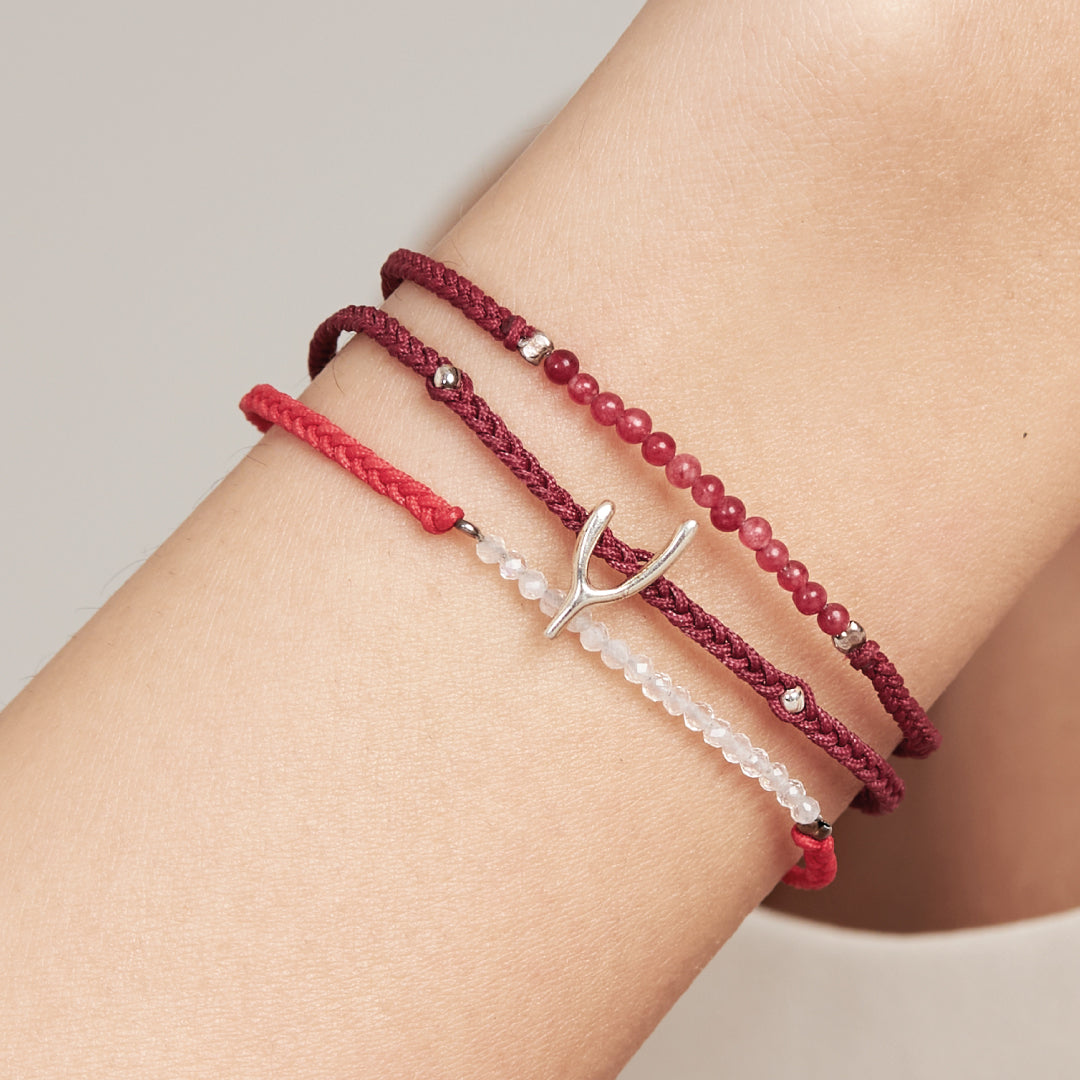 Yue Lao
Yue Lao, known as the old man from the moon, was inspired by the god of destiny in Hong Kong's belief. He is a power to the right person or partner because of his symbol known as the book of destiny of every human being. 
Yue Lao comes with 2 Designs.
1. A book of couples' names, a symbol carved with the moon and encircled with
    the red love string represents The Old Man From The Moon.
2. Rainbow Moonstone, a gemstone that provides calmness, and enhances success
    with positive results in love.