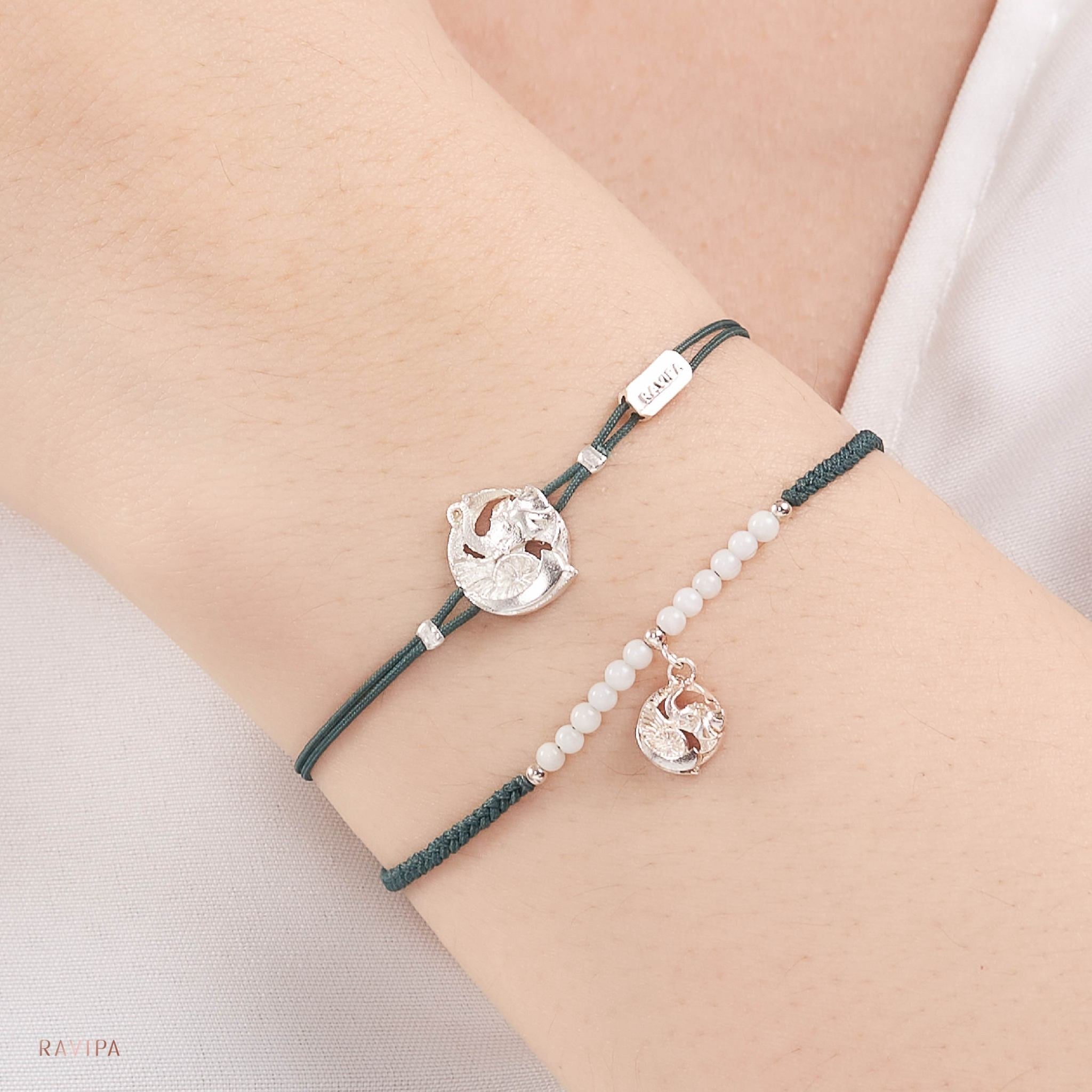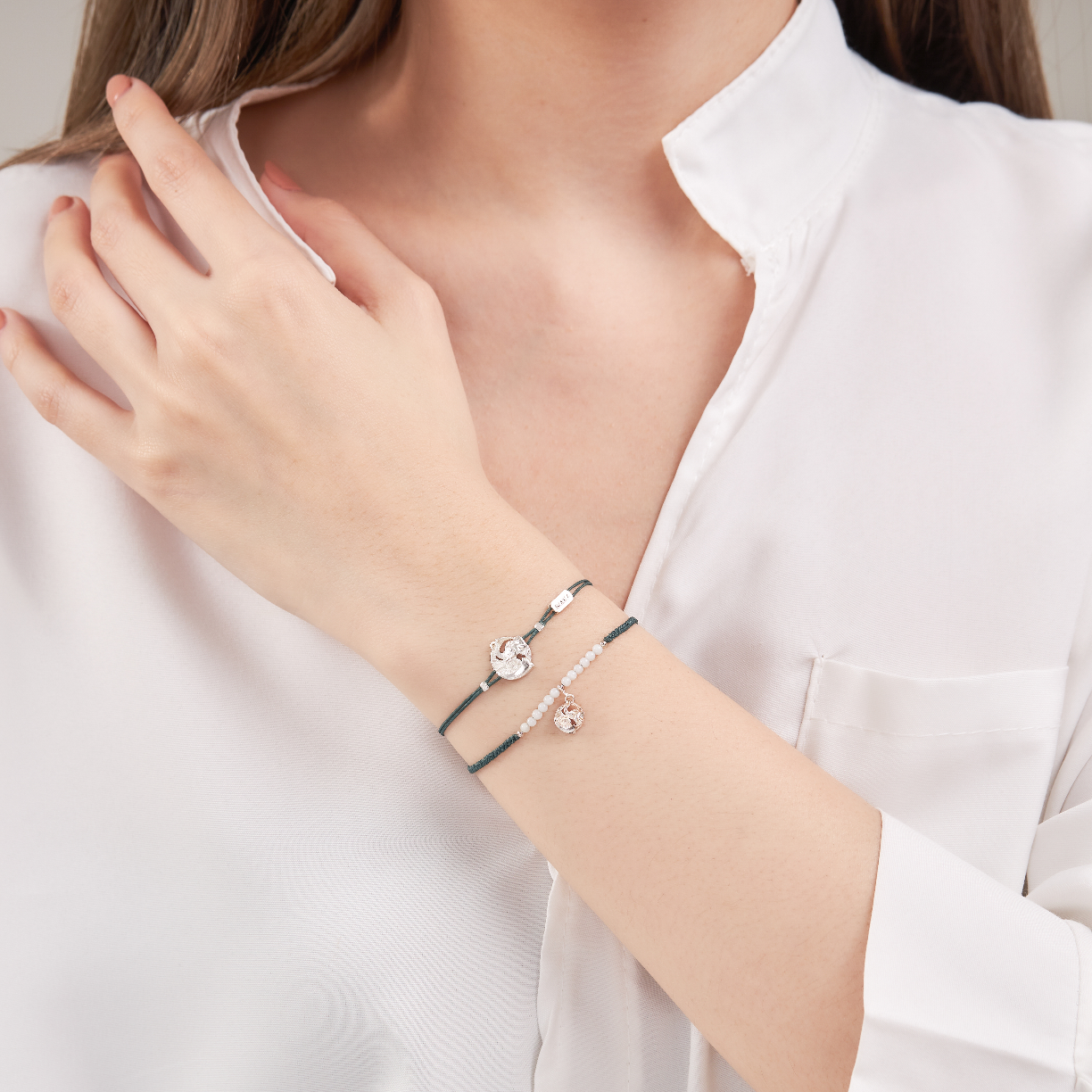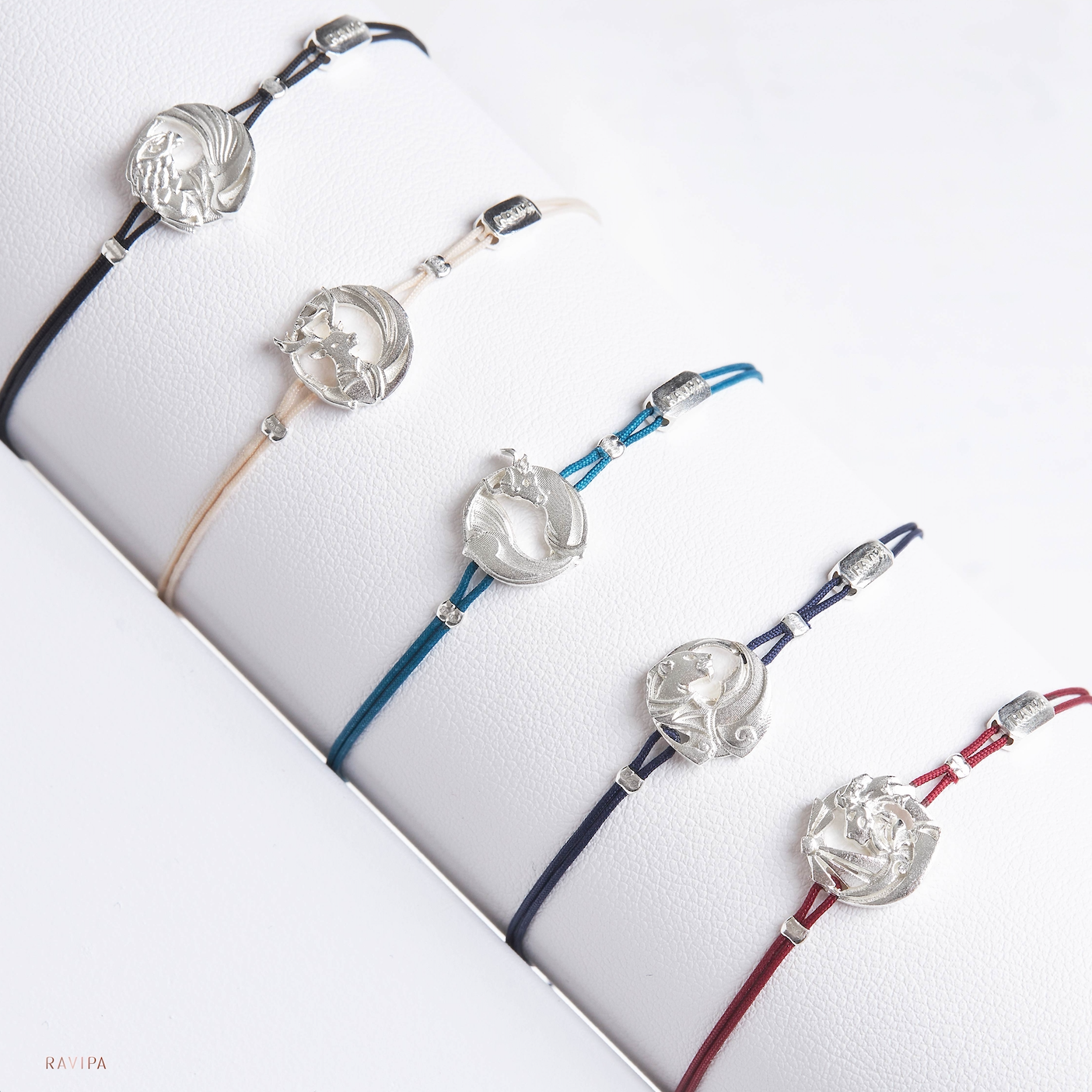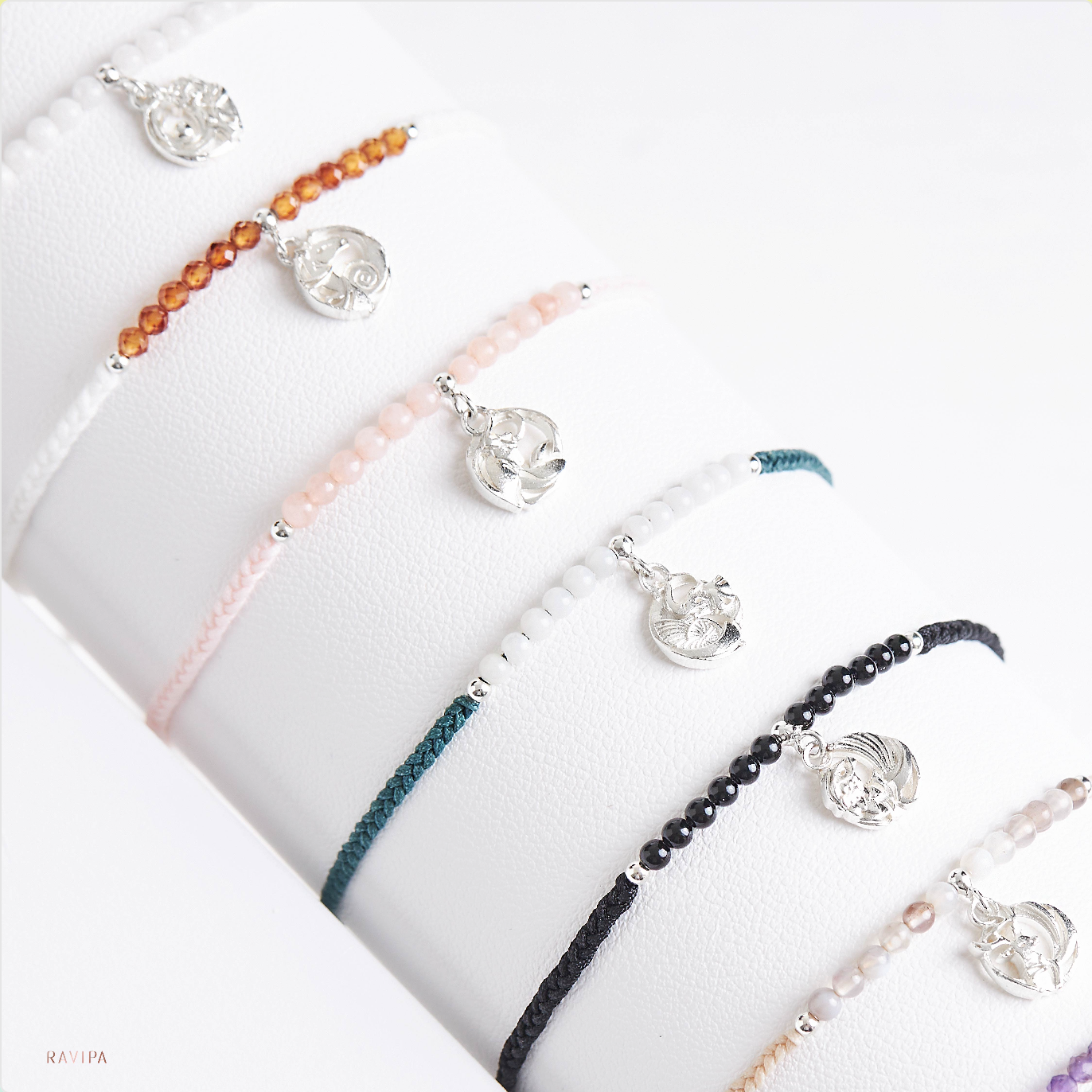 Budha
Angel of diplomacy, and sage of commerce
Symbol: An elephant that attracts wealth, is high intelligent in the field of diplomacy and arts
Characteristic of those who are born on Wednesday:
They are seen as talkative, smart, and flexible. They also love to communicate, think, and plan. However, they are sometimes easily scared and indecisive.
Material  
Made from qualified materials, 925 authentic sterling silver, nickel free, and non-allergic which is suited for sensitive skin.