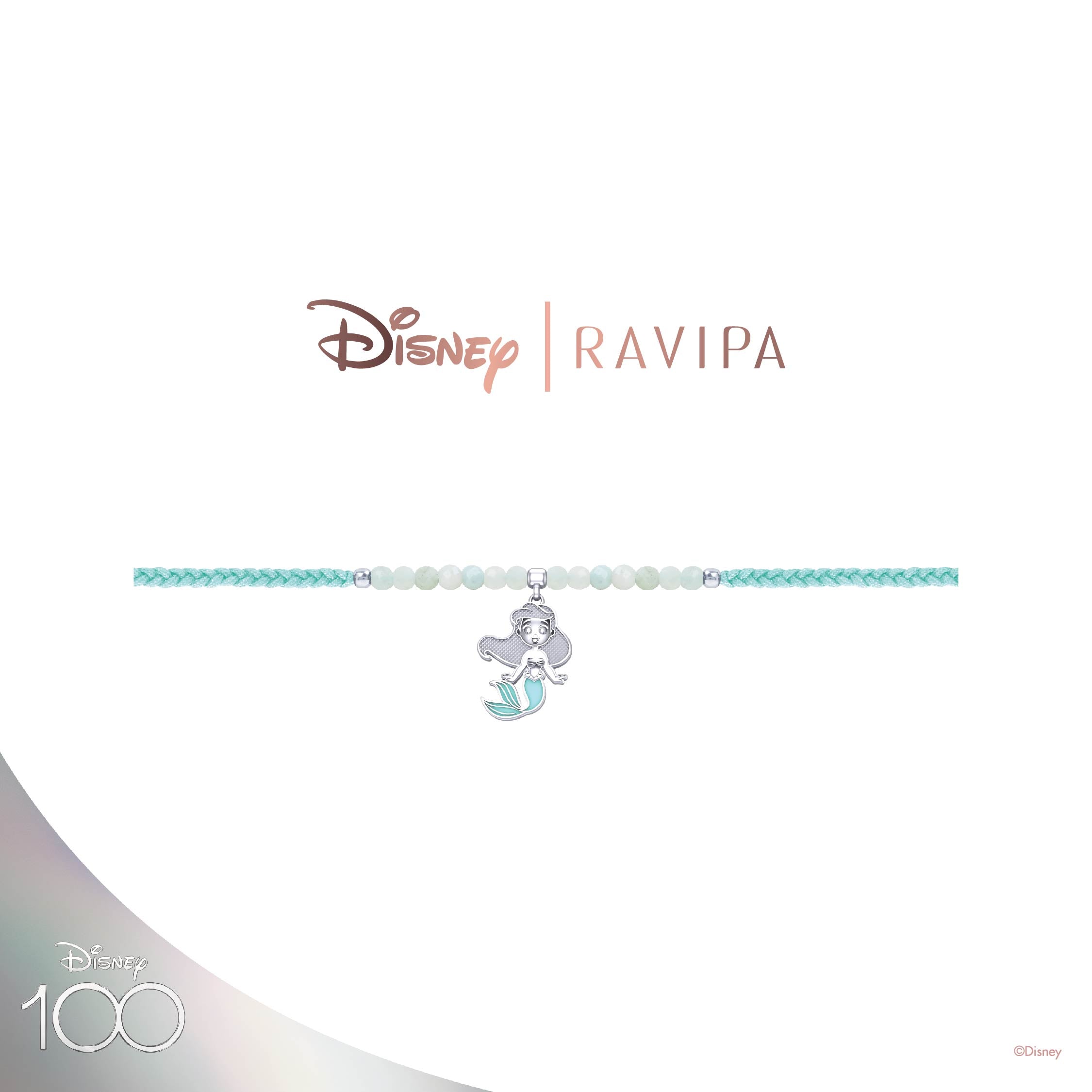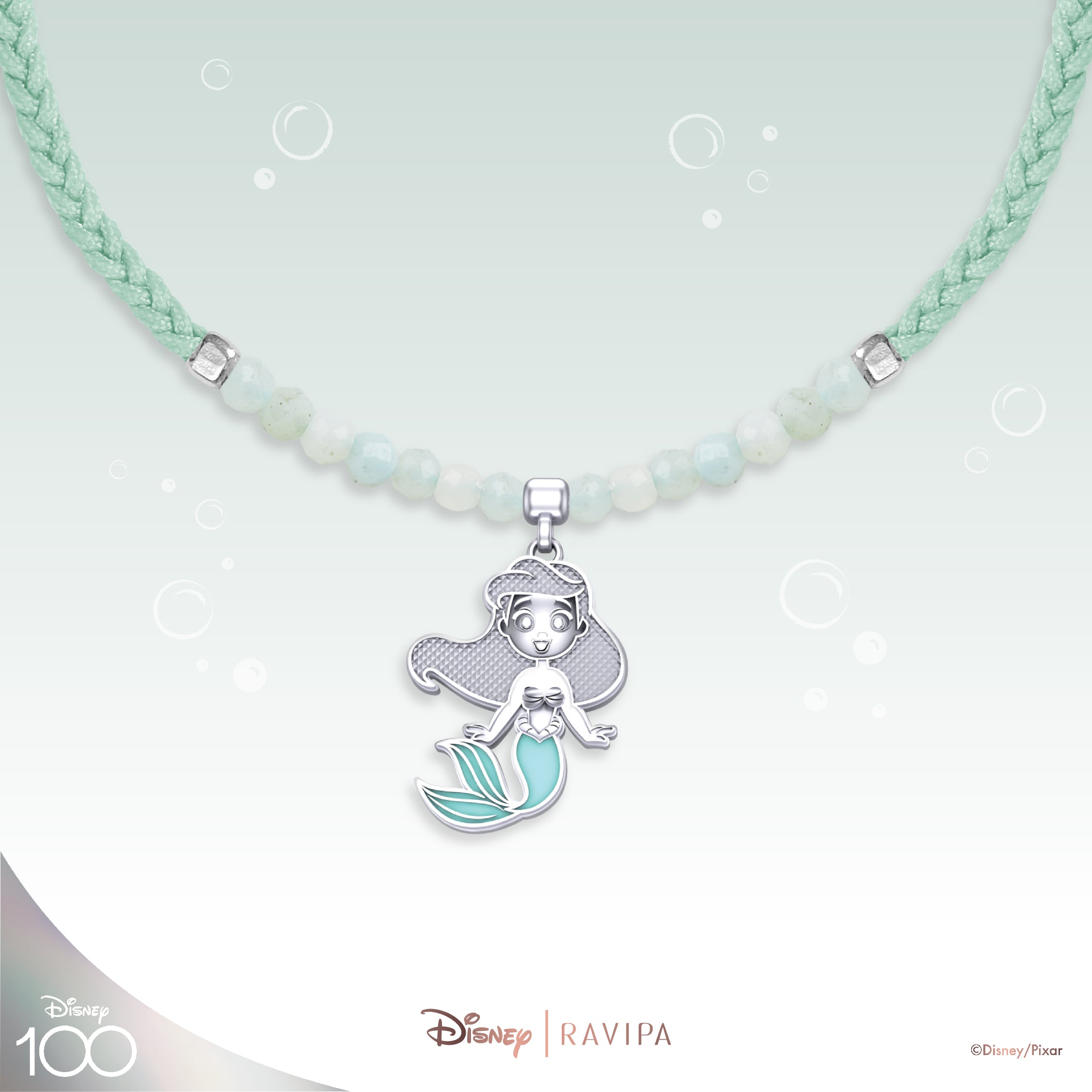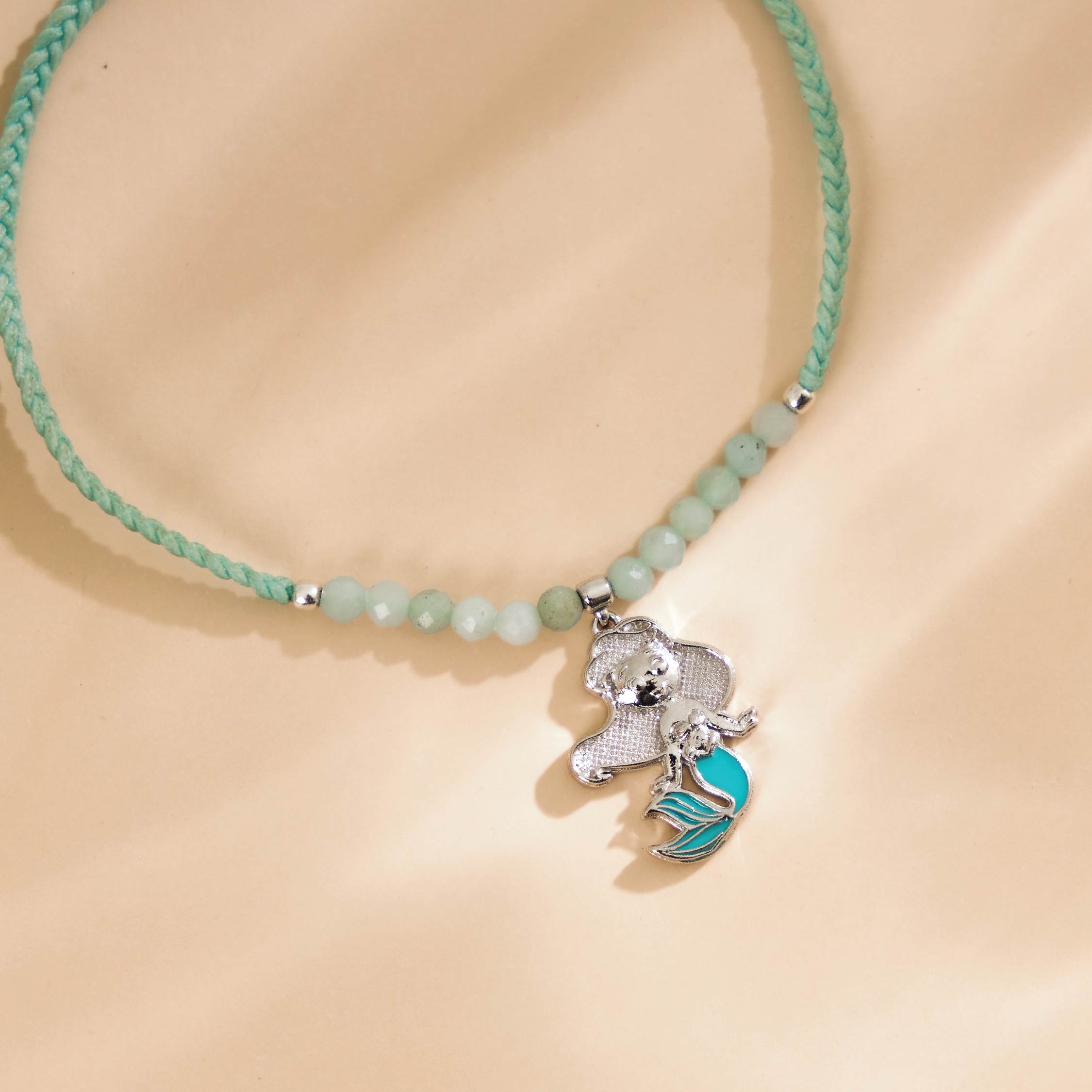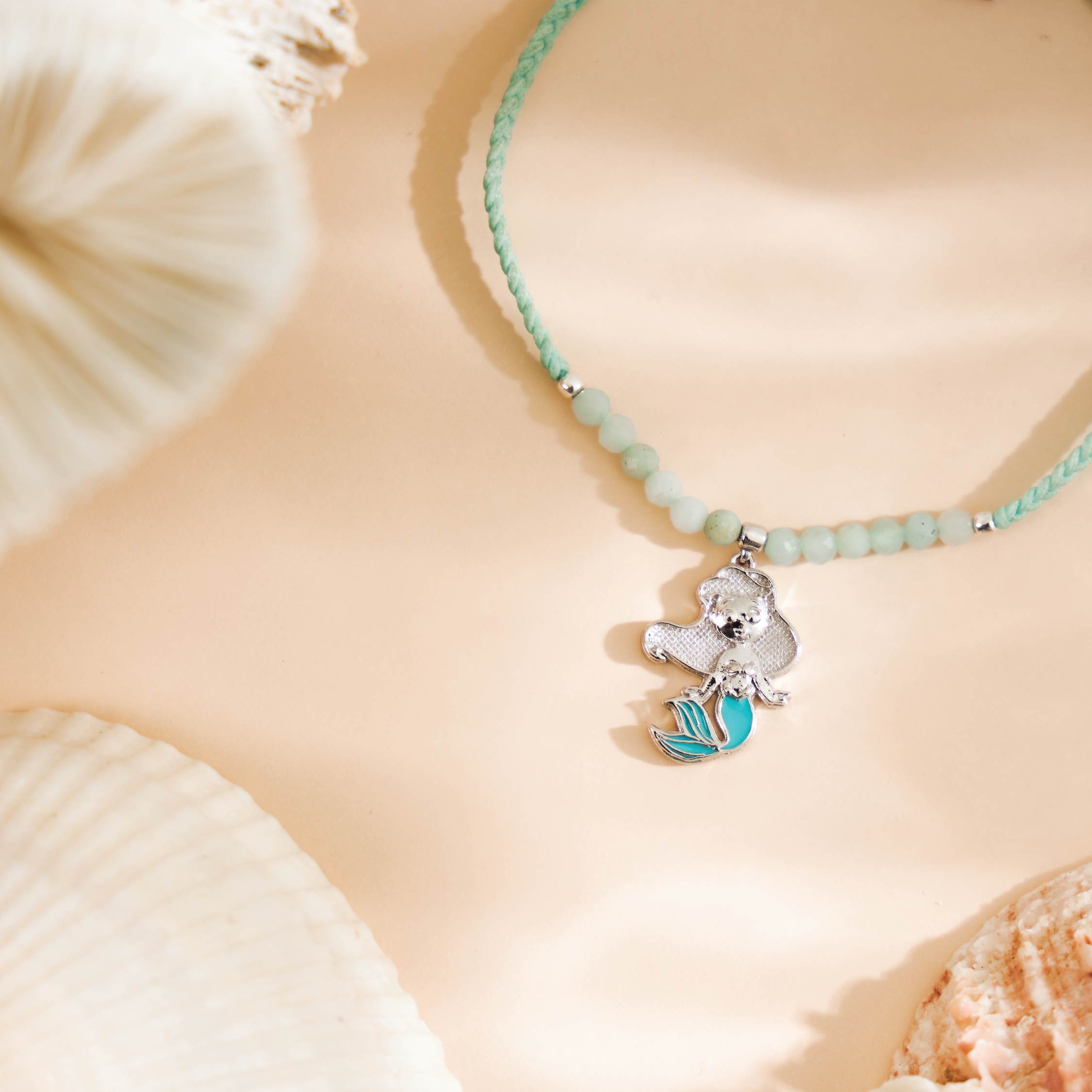 Disney 100 Ariel Bracelet
Ariel from the movie "The Little Mermaid"
Ariel is an inquisitive, brave and independent princess.  
"Who says that my dreams have to stay just my dreams?"
The bracelet is made from the natural gemstone, Amazonite. The Amazonite helps to balance the emotion, reduce the stress, and promote the sense of calm and tranquility.
Materials: 18K White Gold Plated, 925 Sterling Silver, Nickel Free (Non Allergenic).
*Pre order
Disney 100 Ariel Bracelet