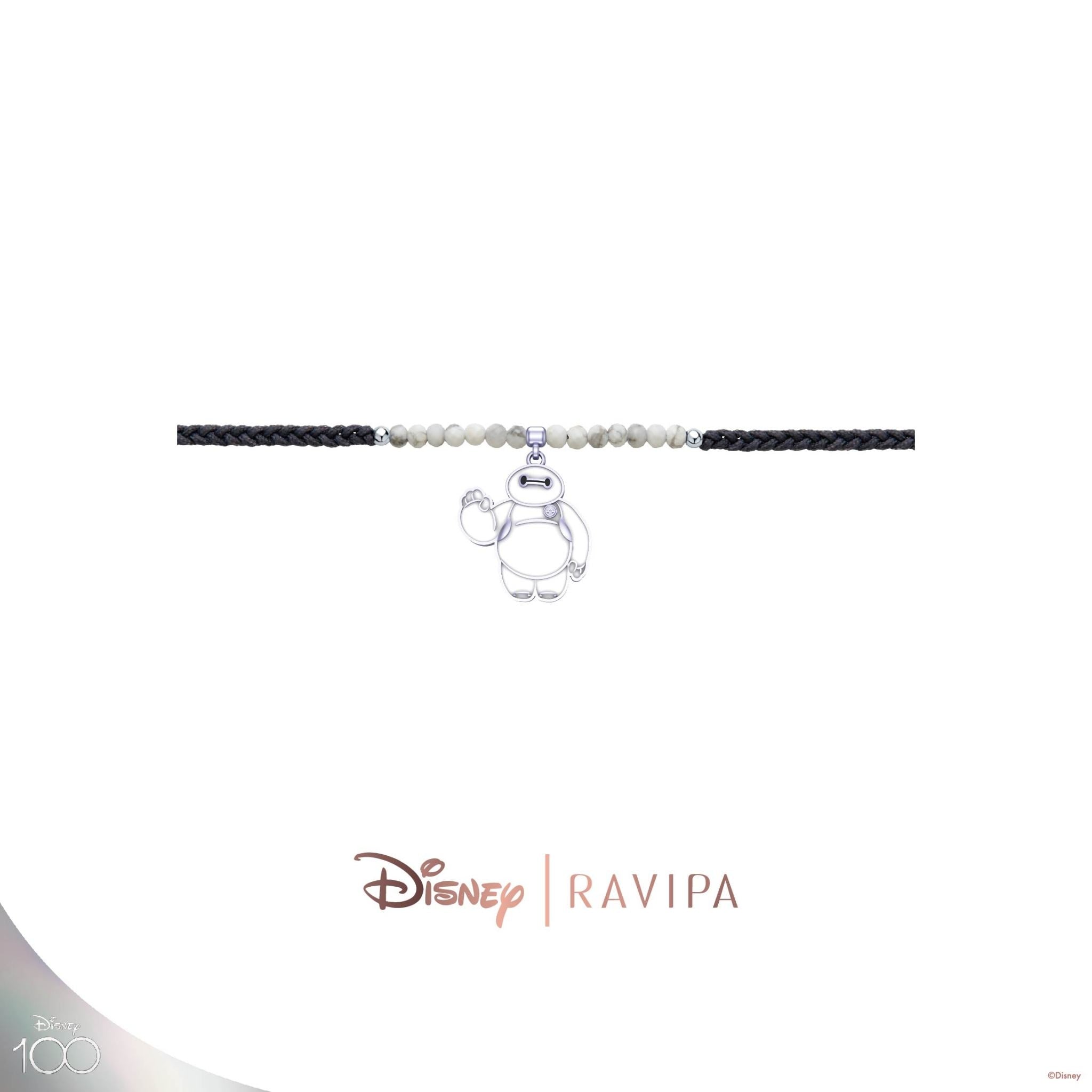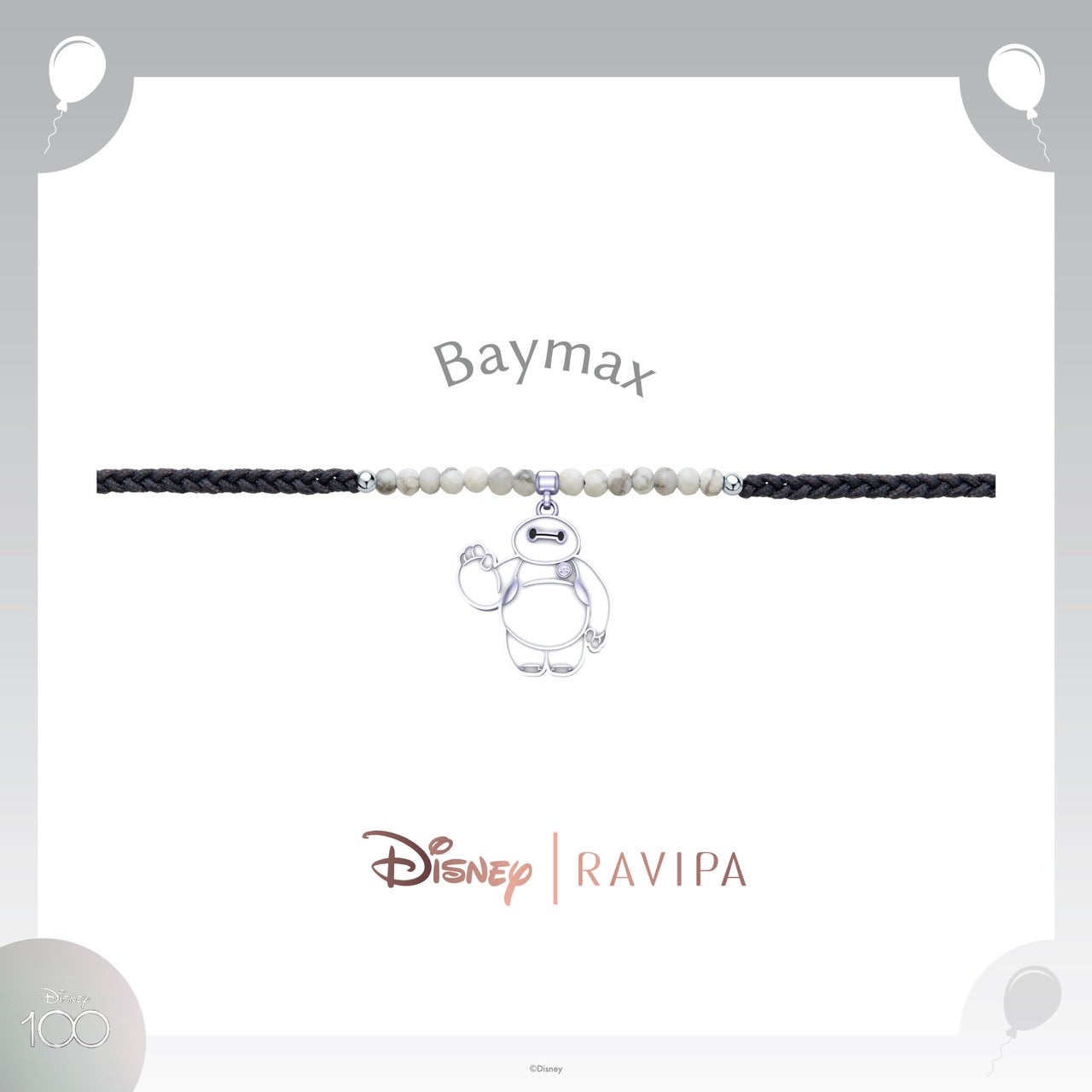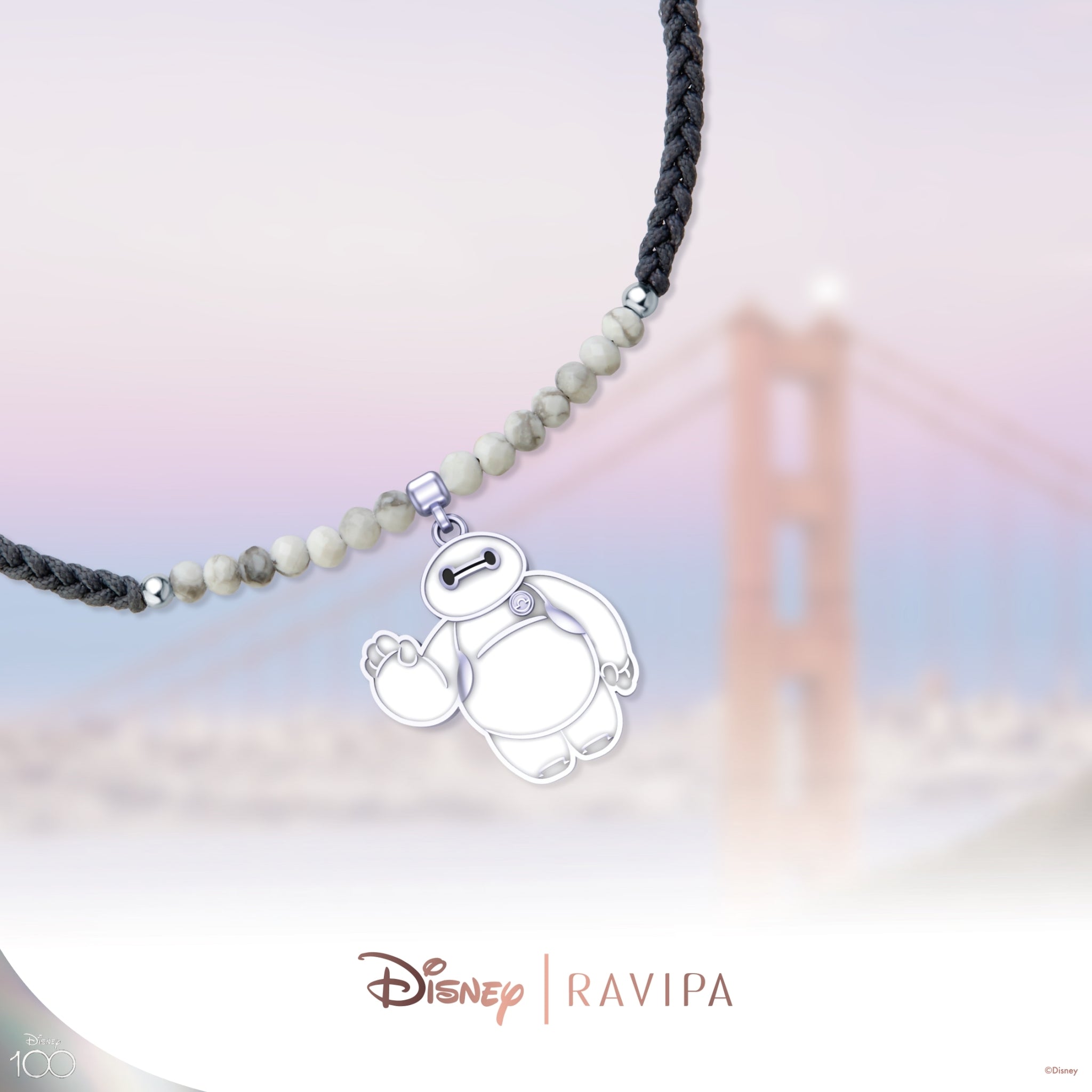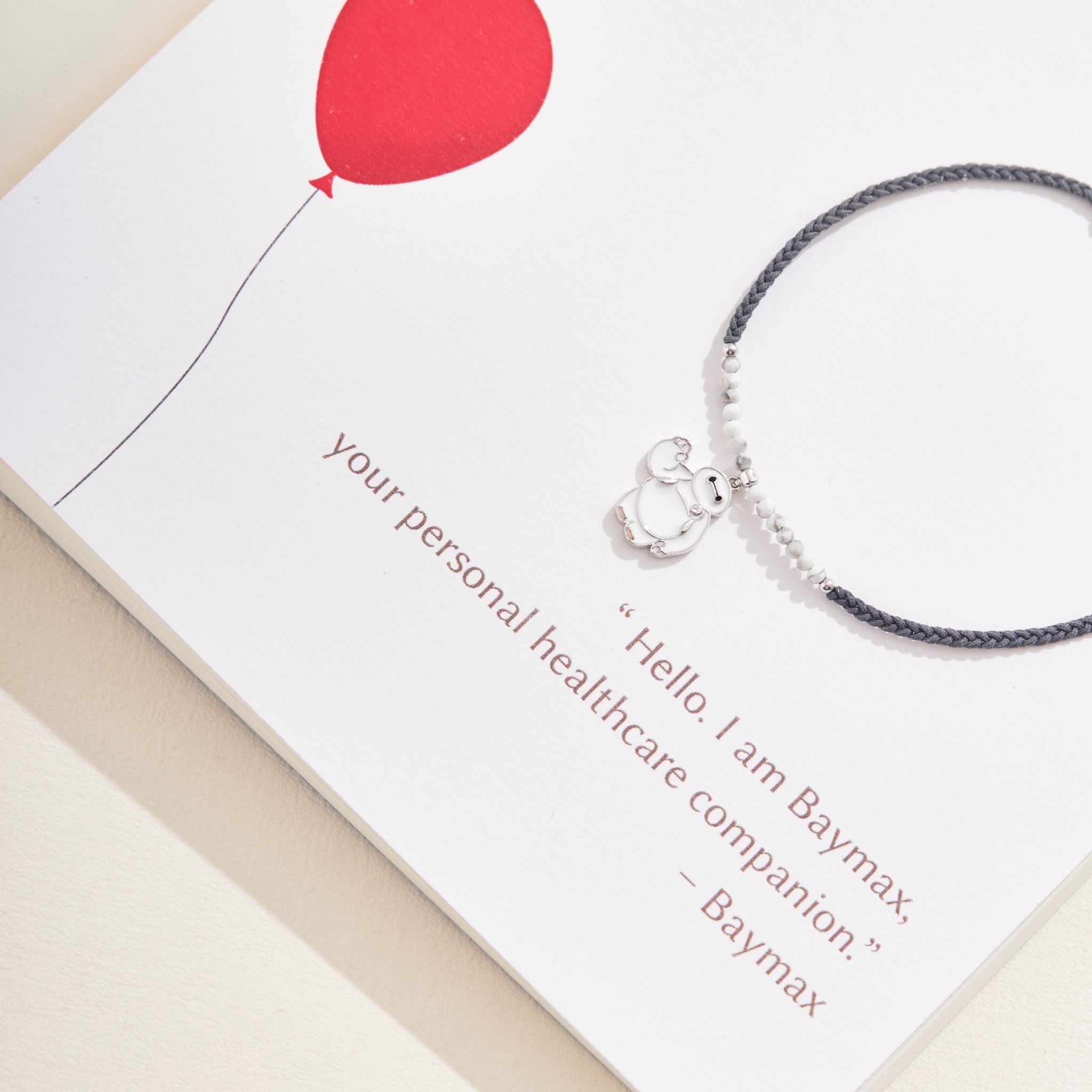 Disney 100 Baymax Bracelet
Baymax
"It is all right to cry, crying is a natural response to pain." - Baymax
Baymax from the movie "Big Hero 6"
Baymax is a healthcare robot created by Tadashi Hamada to improve health care around the world. Baymax cannot understand human emotions, but the chip makes Baymax the endearing robot he truly is, and it also prevents Baymax from harming human beings. Additionally, the way Baymax moves and reacts to the things makes Baymax so adorable.
Baymax's gemstone is White Howlite that makes you feel peaceful, and helps you to be more relaxed and also attracts positive energy. It also supports your ability in communication and negotiation.
Materials : Authentic gemstones, 18K White Gold Plated, 925 Sterling Silver, Nickel Free (Non-Allergenic) with the adjustable bracelet.
Disney 100 Baymax Bracelet