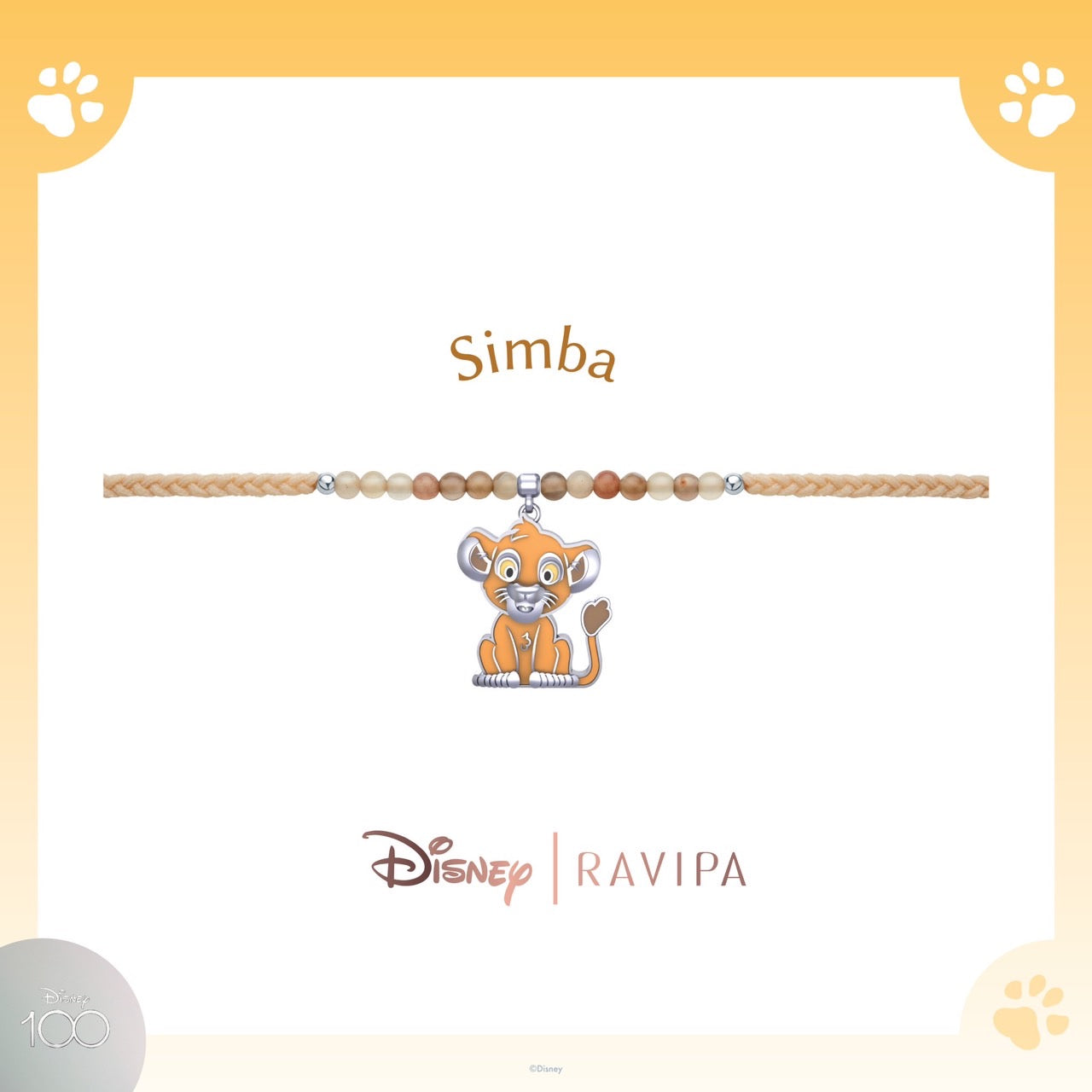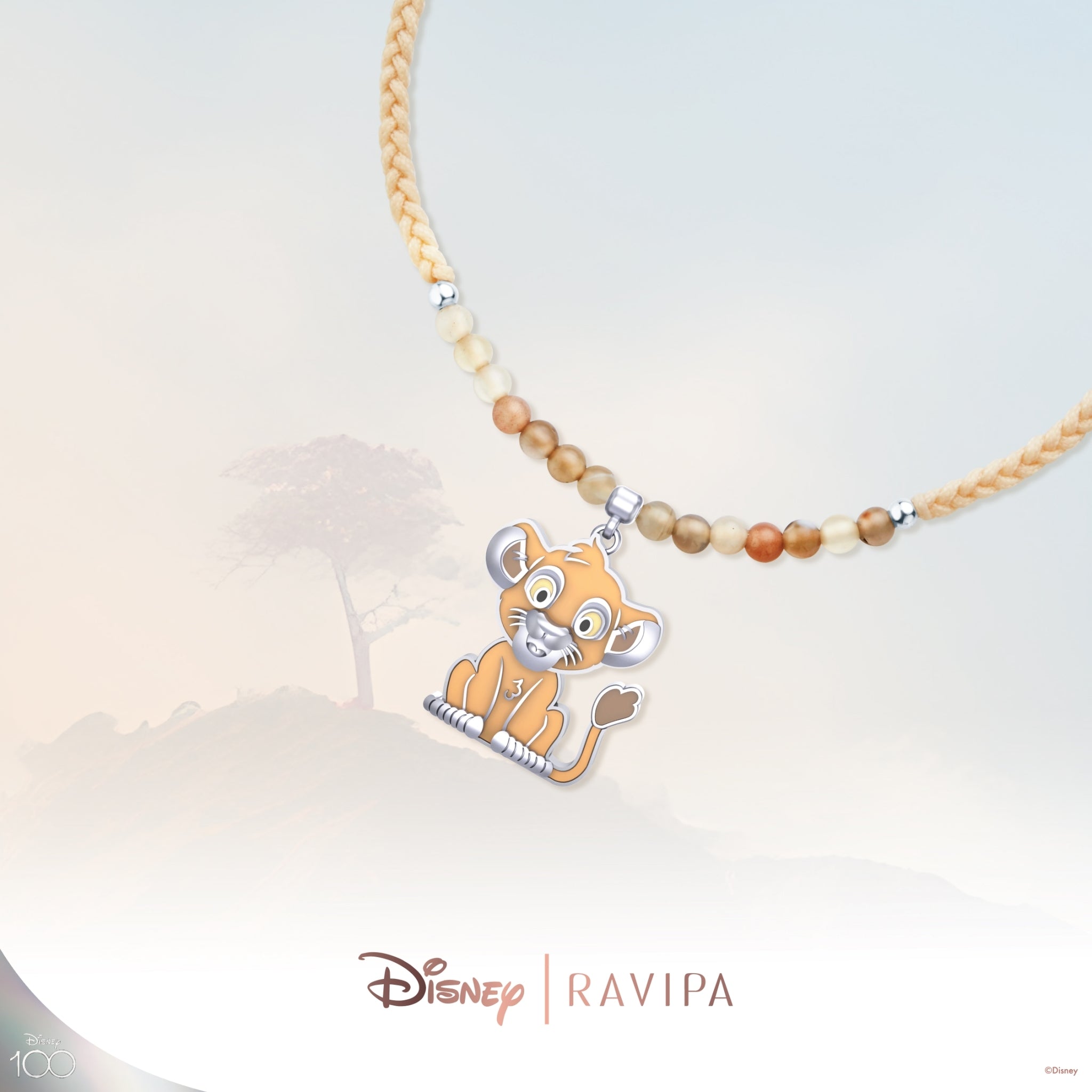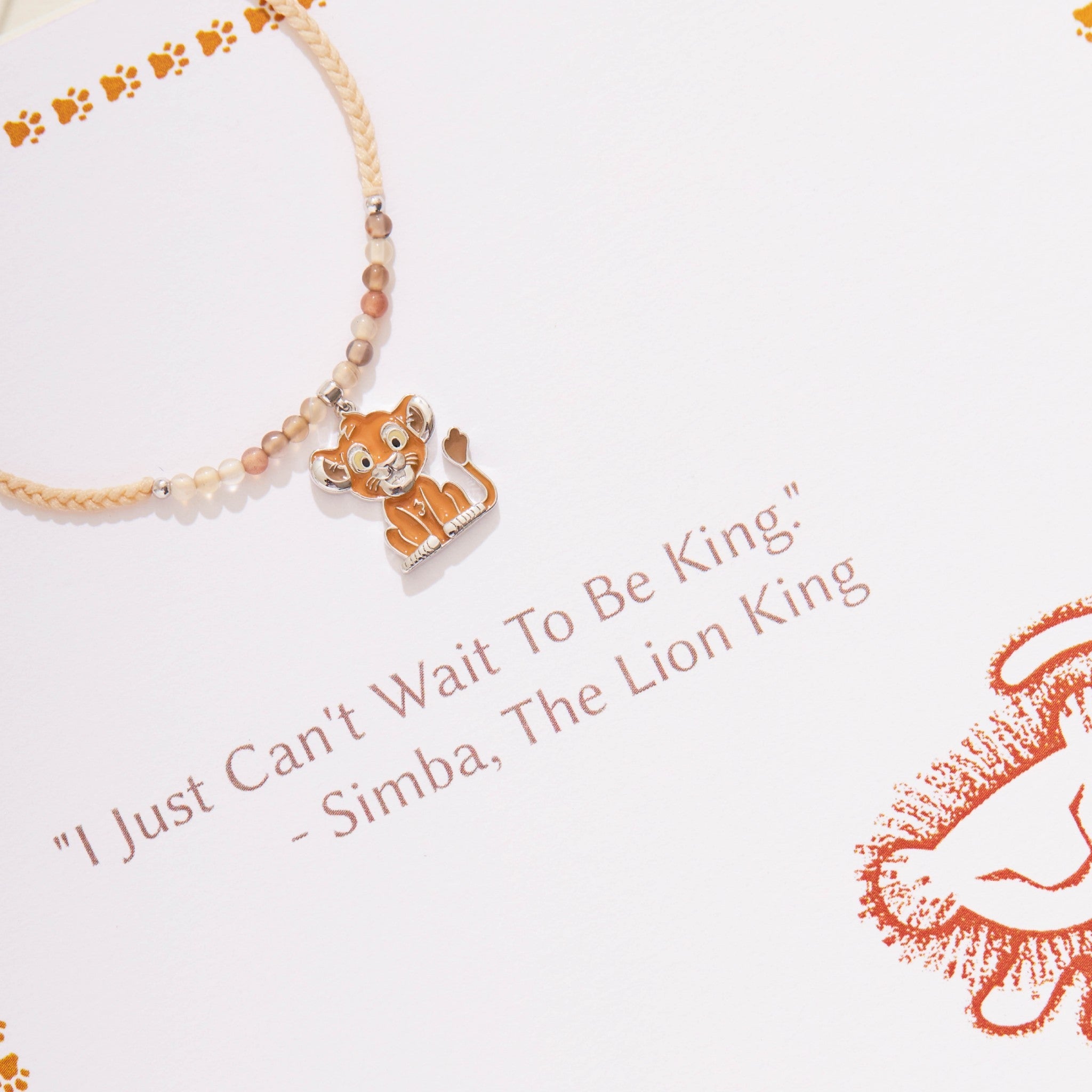 Disney 100 Simba Bracelet
Simba
"Hakuna Matata" (No worries) - Pumbaa, Lion King
Simba from the movie "The Lion King"
Simba is energetic and incredibly fearless since he wants to be brave like his father. Simba has been taught to respect all creatures, from small to large. Due to his father's death, Simba changes his lifestyle to be more relaxed; nevertheless, with his fighting spirit, he takes his rightful place to be a leader as the Lion King. This makes Simba one of the most memorable characters.
Simba's gemstone is Mix Agate that brings you wealth and prosperity. It also boosts your confidence and helps to balance your physical and mental health.
Materials : Authentic gemstones, 18K White Gold Plated, 925 Sterling Silver, Nickel Free (Non-Allergenic) with the adjustable bracelet.
Disney 100 Simba Bracelet