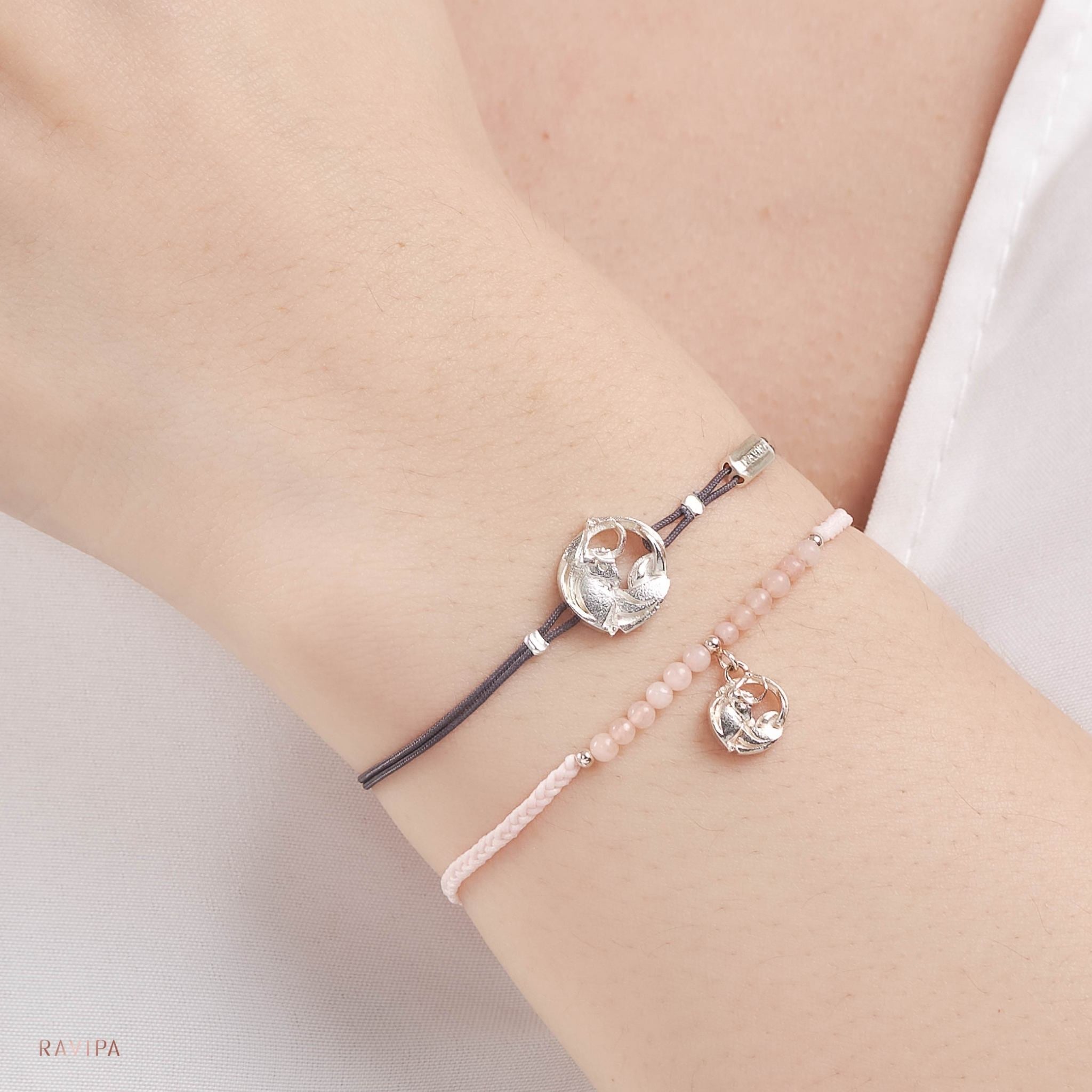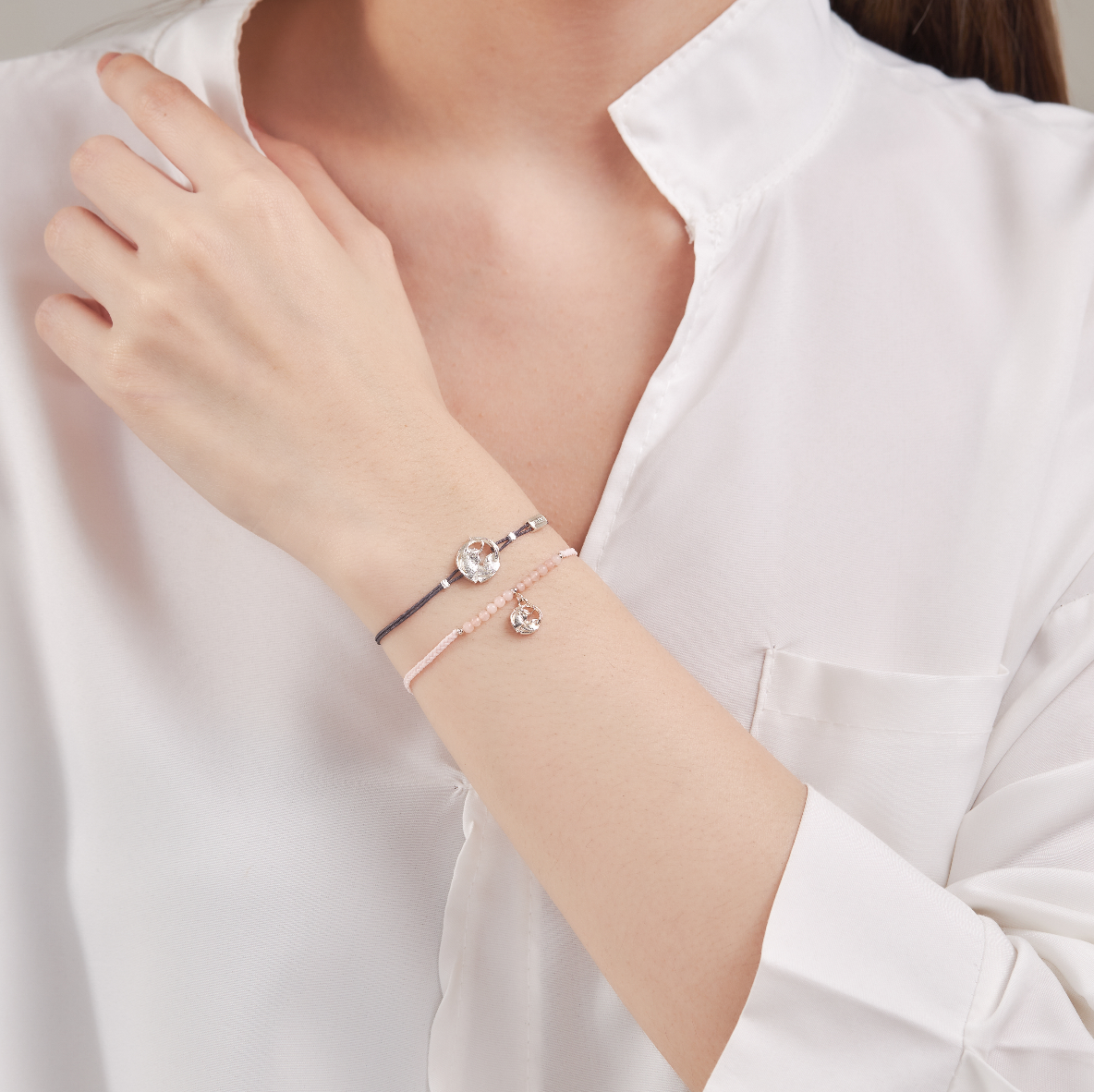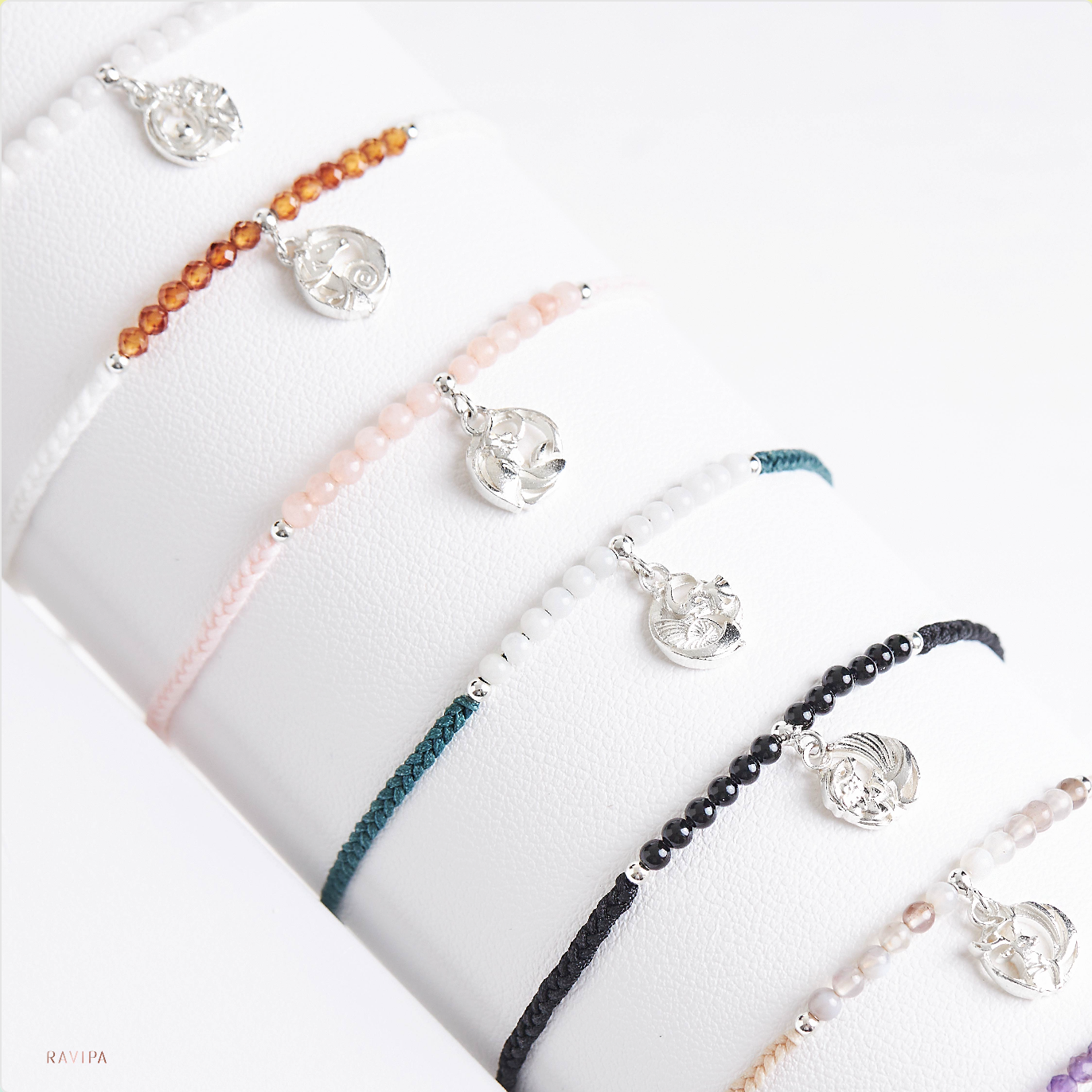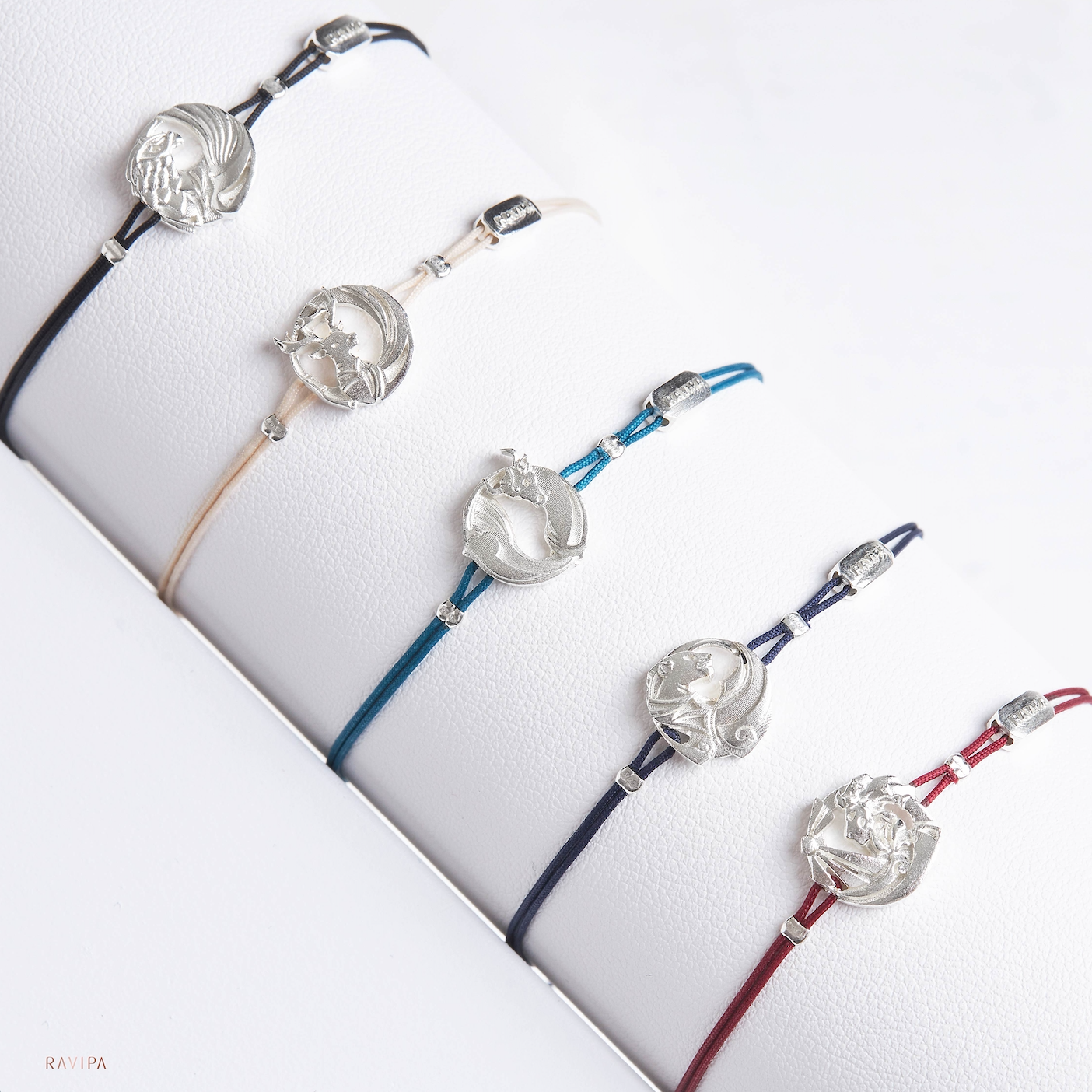 Mangala
Angel of war, courage, and invincible power
Symbol: A bull which brings you success, persistence, mental and physical power to overcome your enemies
Characteristic of those who are born on Tuesday:
They are seen as reckless, energetic, brave, decisive, skillful, wise, and confident. Moreover, they are serious in what they do, love to step out of their comfort zone, and enjoy freedom.

Material  & Price
Made from qualified materials, 925 authentic sterling silver, no nickel, and non-allergic which is suited for sensitive skin. 
Lucent Mangala Bracelet - Price : 2490 THB
Mangala & Orange moonstone Bracelet - Price : 2490 THB