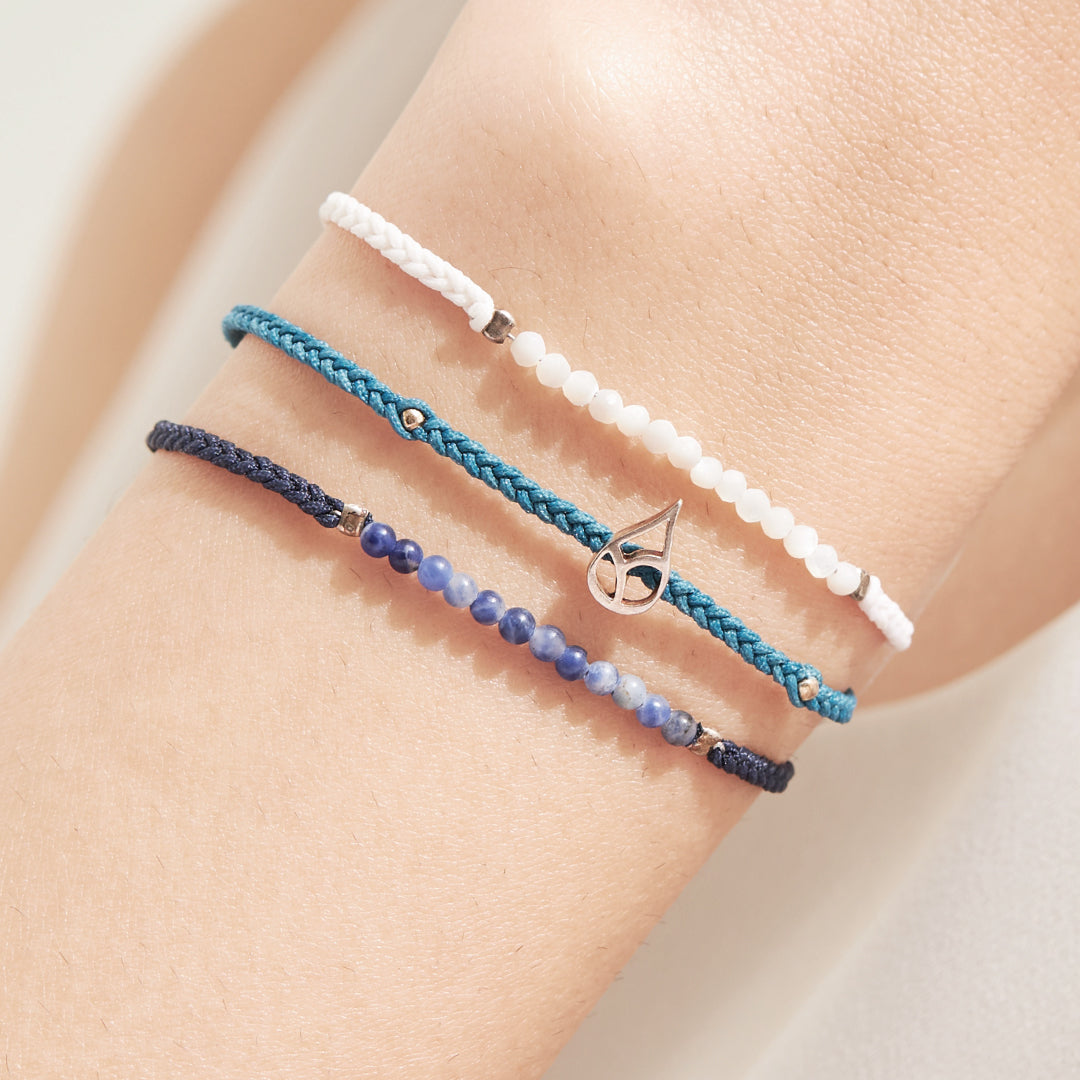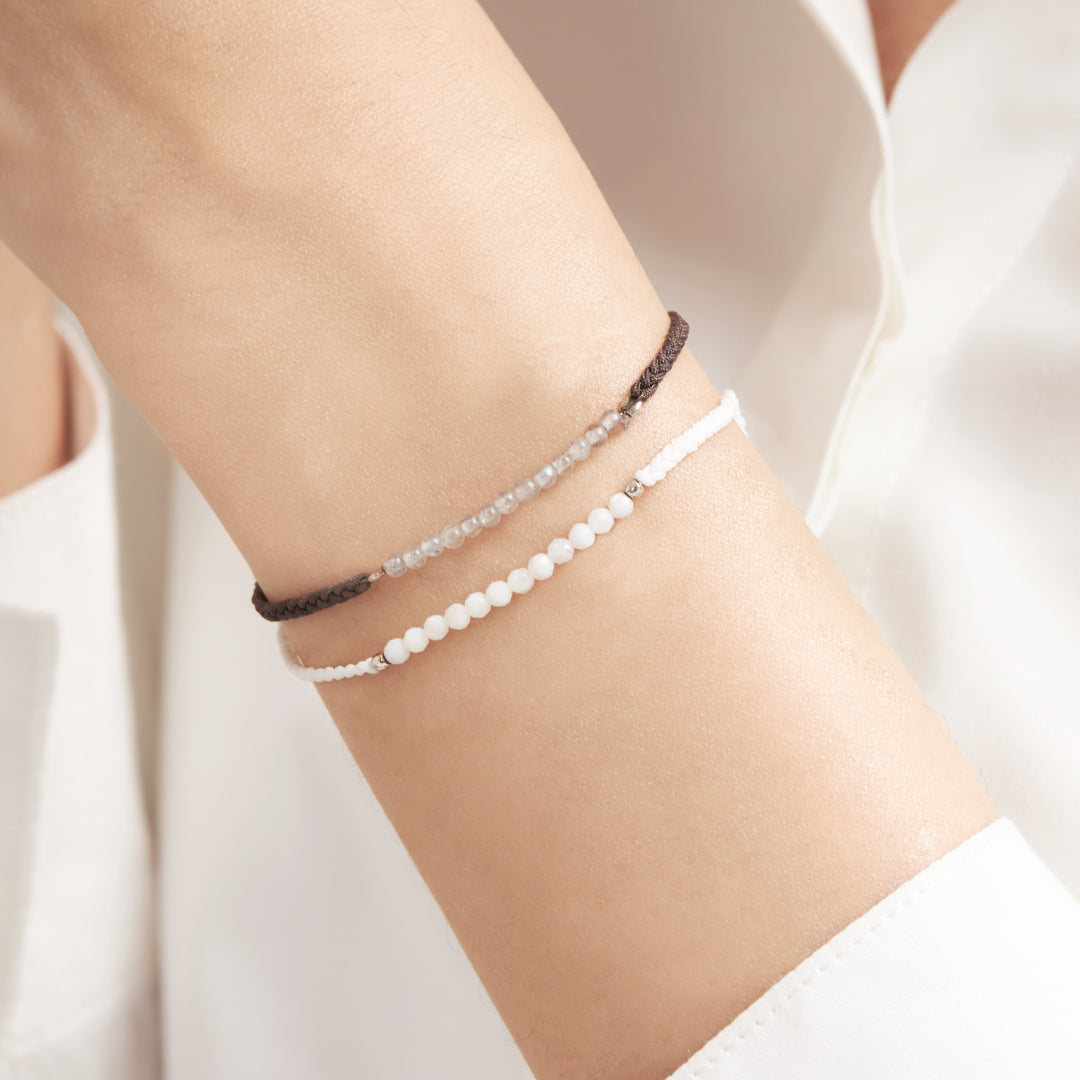 *** Pre-order ***
龙王 : 发财暴富、大富大贵。无论任何人,任何事能让我们走上飞黄腾达之路,商业往来,龙王都会帮我们造桥搭线,在交谈时也会让别人喜欢并投入在话题上。
方钠石 (Sodalite):心平气和,勇敢,让我们更加的自信,头脑更清晰。
藏青蓝如愿骨 (Navy Wishbone) :是象征着幸运,让手链时刻提醒好运降临的寓意。
拉长石 (Labradorite) :阻挡噩运,是初始和同意之石,也是艺术的启蒙。
SILVER EDITION
Navy Wishbone,a symbolic of good luck that helps your wish to come true if you believe with your whole heart. This bracelet is as a reminder that it will bring a good fortune in your life.
Sodalite, the stone of idealism. Power of Sodalite will help assist in communications and stimulate creativities and abilities. This bracelet is as a reminder that showing the impossible is possible.
Labradorite,a stone that helps purifying your energy. This stone will bring you closer to discovering your dreams and uncovering your destiny. This bracelet is as a reminder that your dream will definitely come true.
The Power of Naga
Enhance fortune, riches and prosperity of the Emperor.These would ease your business negotiation resulting in a passionate and successful conversation. The holders will be provided abundant of physical and mental possessions. Naga represents wealth that would bring you the development, success, happiness and venerable of treasures. Naga worship would be more effective with doing meditation and praying for blessings.
See Our Inspiration