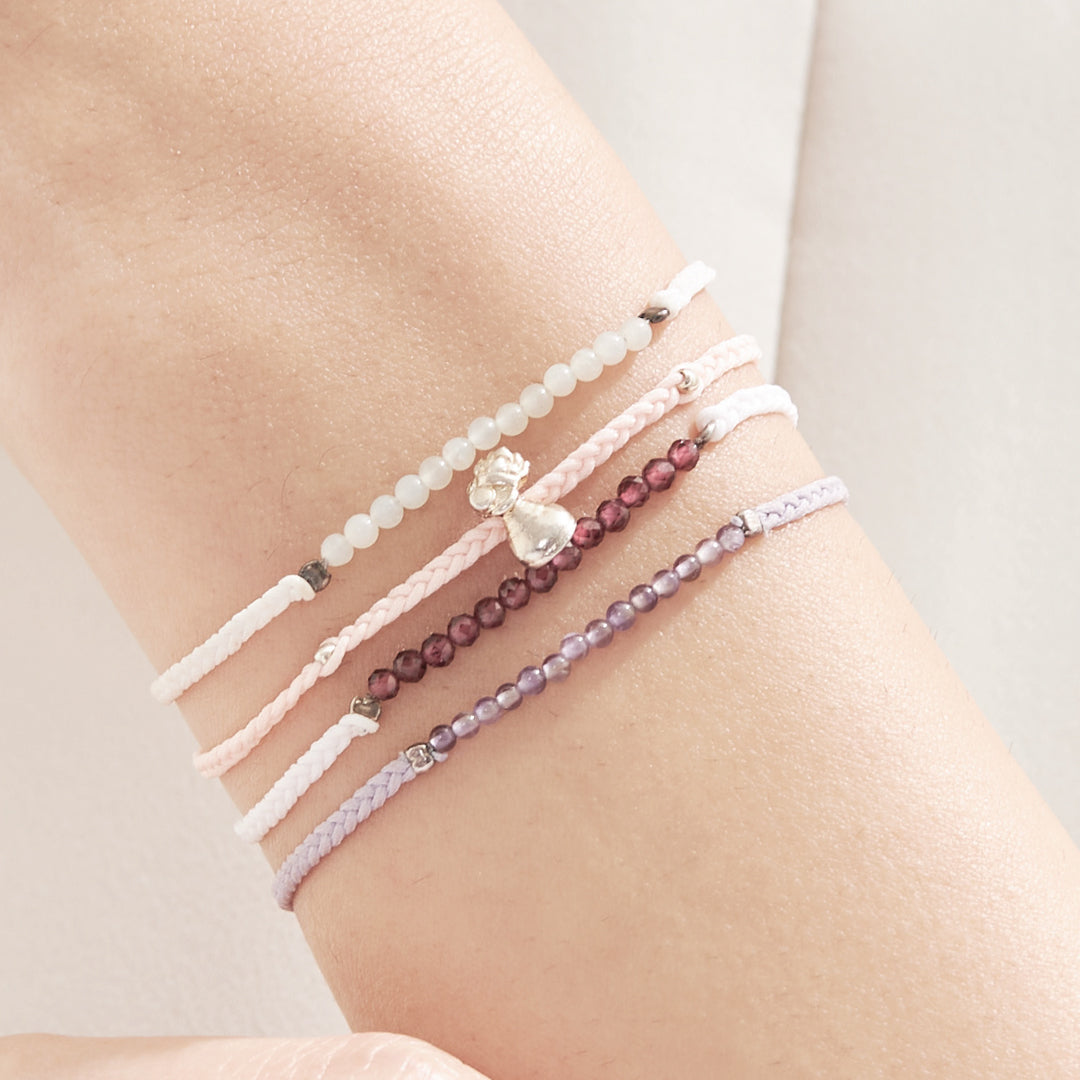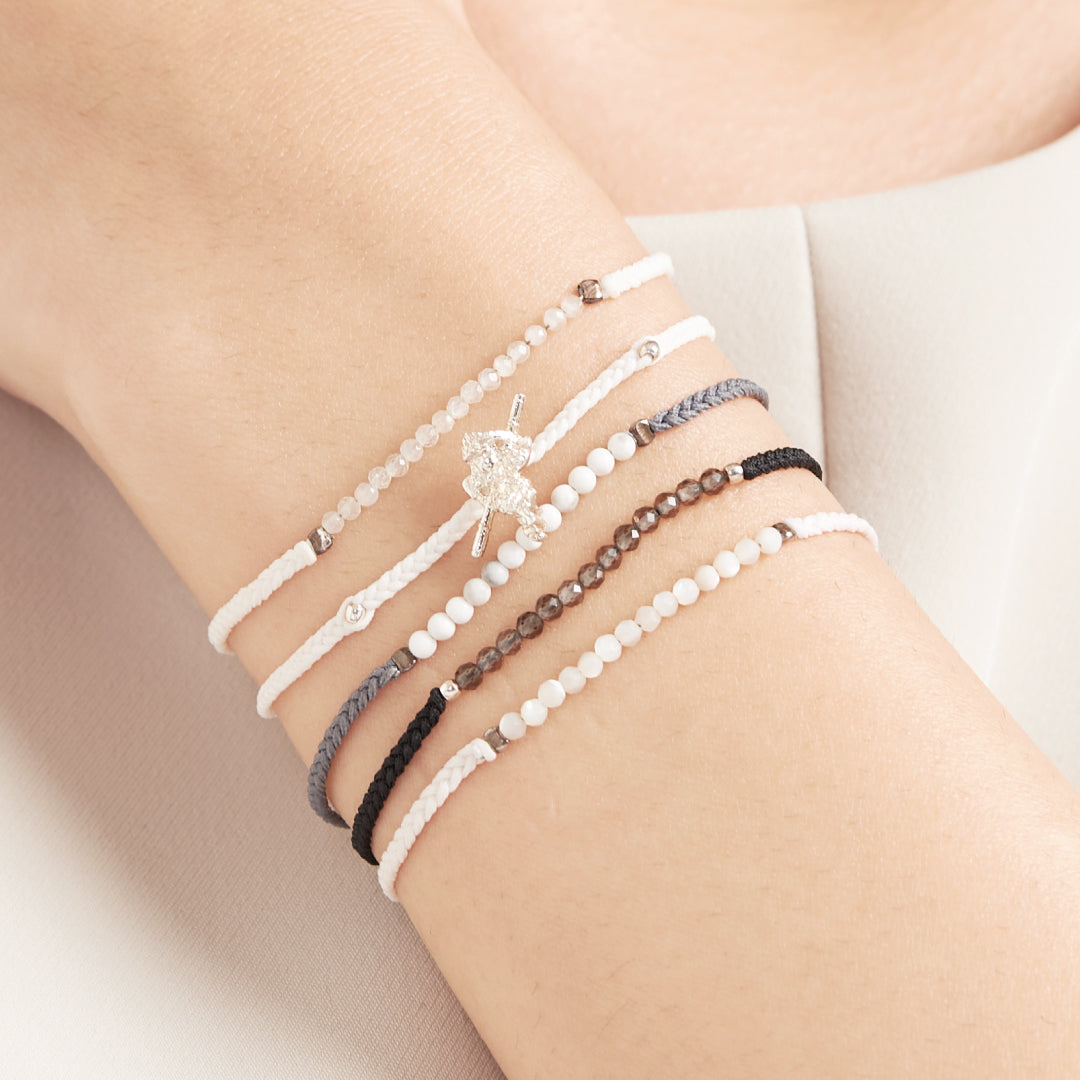 *** Pre-order ***
吉祥天女:幸福与财富女神、功德天女、果断、美丽、勇敢、有创造力、独立的代表。
蔷薇石英 (Rose Quartz):是爱情与谅解之天然宝石,魅力无限,让你与你爱的人之间更加甜蜜,美好。
月光石 (Rainbow moonstone):月光石天然宝石主要是以爱的力量为主,也会使我们的心情舒畅、感受良好。
SILVER EDITION
Rainbow Moonstone,the moonstone provides calmness, enhances success, and positive results in love. This bracelet is a reminder which will help you pass all obstacles
Rose Quartz, a gemstone of love that helps to heal your heart, is full of love energy. Even though, love comes from different forms and meanings. Rose quartz would help you to easily get access to love from all angles. This bracelet is a reminder that you will be loved.
Nymphaea of wealth: Symbol of eternal abundance, prosperity, and wealth.
The Power of Lakshmi
The deva of wealth, bringing luck to your life with her merciful heart,The deva of wealth and prosperity, it is a reminder that will make you successful in your career and in your lives. Her merciful heart will help bringing luck to negotiation, business and commerce. The worship of Lakshmi would bring wealth to lives.
See our inspiration