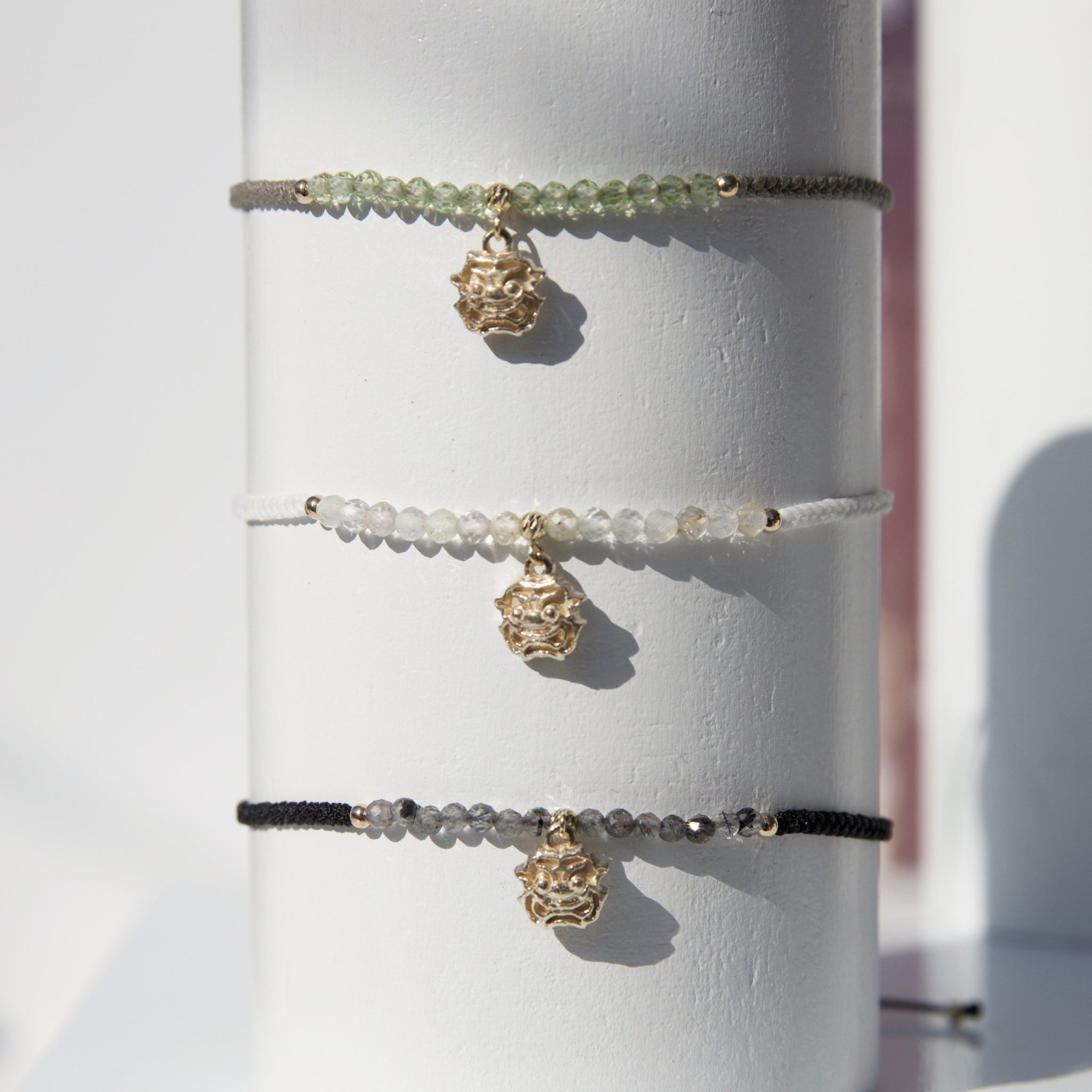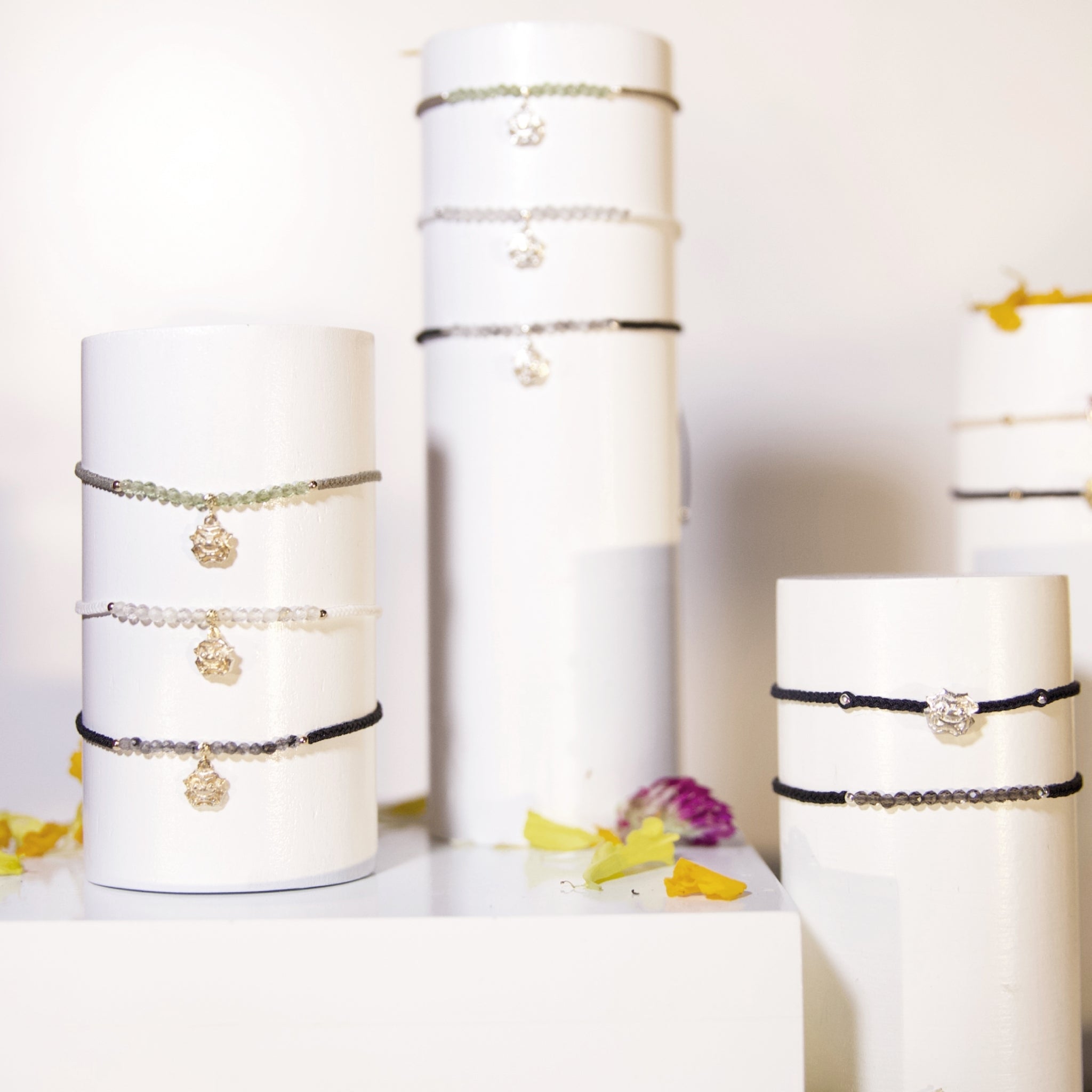 Jambhala | Special Edition Golden Gold
Jambhala
Jambhala was inspired by the god of fortune. He is well known as one of the four-diamond kings of heaven with the power which helps to eliminate any troubles and gain prestige as well as respect for people as the leader. 
Jambhala 2022 Edition comes with 3 designs.
1. Peridot, a gemstone of compassion, associated with harmony, good health,
    restful sleep, and peacefulness.
2. Black Rutile, a gemstone that enhances your prestige and provides you with
    development in your career. 
3. Golden Rutile, a gemstone that energizes the higher mind and cleanses the aura
    of negative energy.
Jambhala | Special Edition Golden Gold