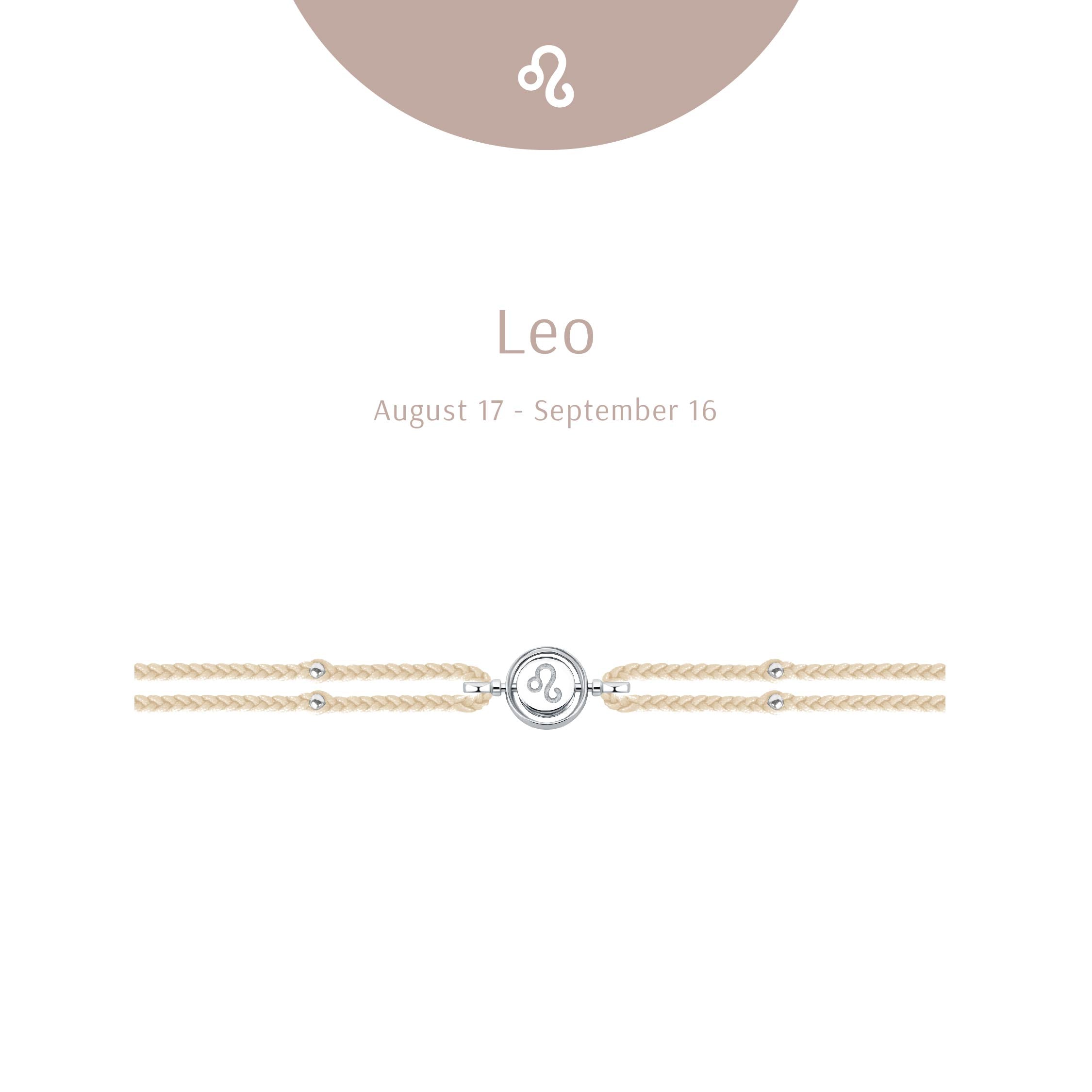 Leo
Creative ✧ Generous ✧ Ambitious
Symbol: The lion
Dates: August 17 - September 16
Ruling Planet: The Sun
Element: Fire
Leo Personality Traits 
Strengths: Leos are loyal, lively, charismatic, artistic, and down-to-earth. They are natural leaders and have strong self-esteem and self-confidence. They constantly earn the respect of those around them.
Weaknesses: Leos are probably plain-spoken, impatient, and anxious. If they experience insecurity for any reason, they may behave like children.
Elemental Compatibility 
Fire - Fire: The Fire Element provides Leos with leadership, courage, an adventurous spirit. It encourages Leo to step out of their comfort zone and explore new experiences.
Fire - Earth: The Earth Element helps Leos to be prudent, politic, and noble. It encourages them to plan for their future and foster a sense of awareness when making decisions.